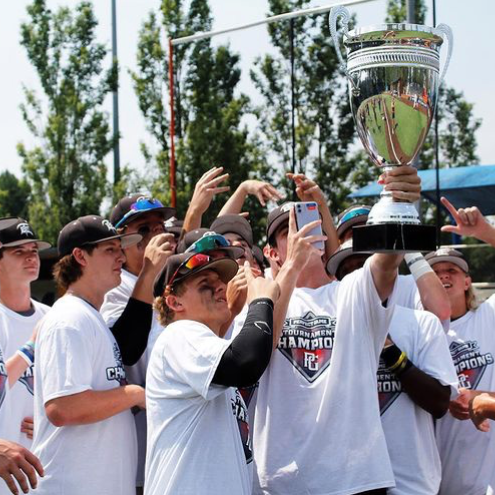 TEAM ELITE BASEBALL
THE PREMIER DEVELOPMENT & EXPOSURE
BASEBALL PROGRAM
WE ARE BUILT ELITE.
Team Elite continues to be a nationally ranked and recognized baseball program. Each year, we compete in the country's top events and house some of the most talented athletes in the nation. Our staff works hard to develop and prepare our players for the game's biggest moments.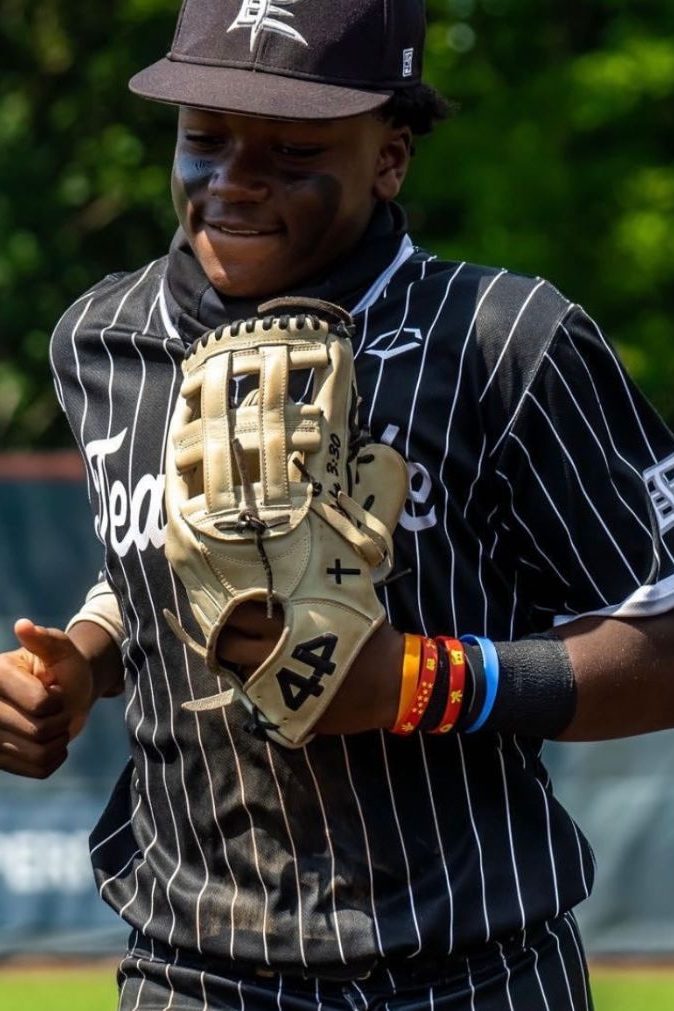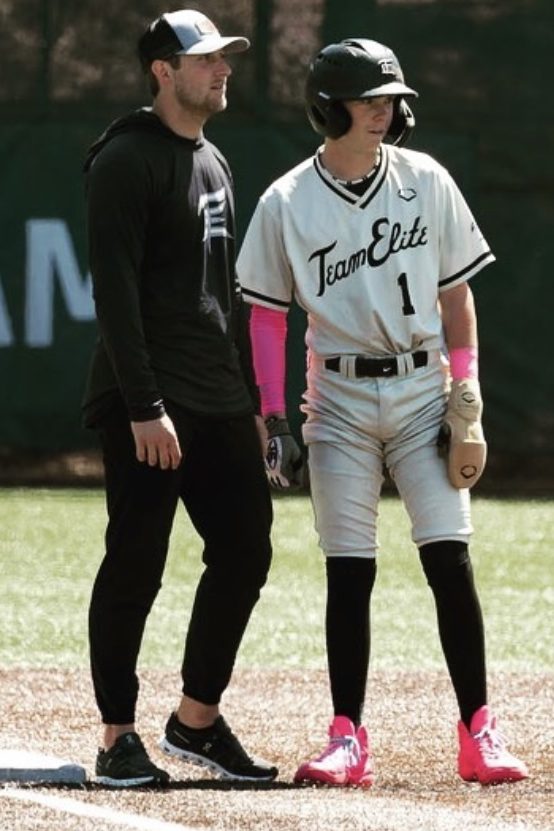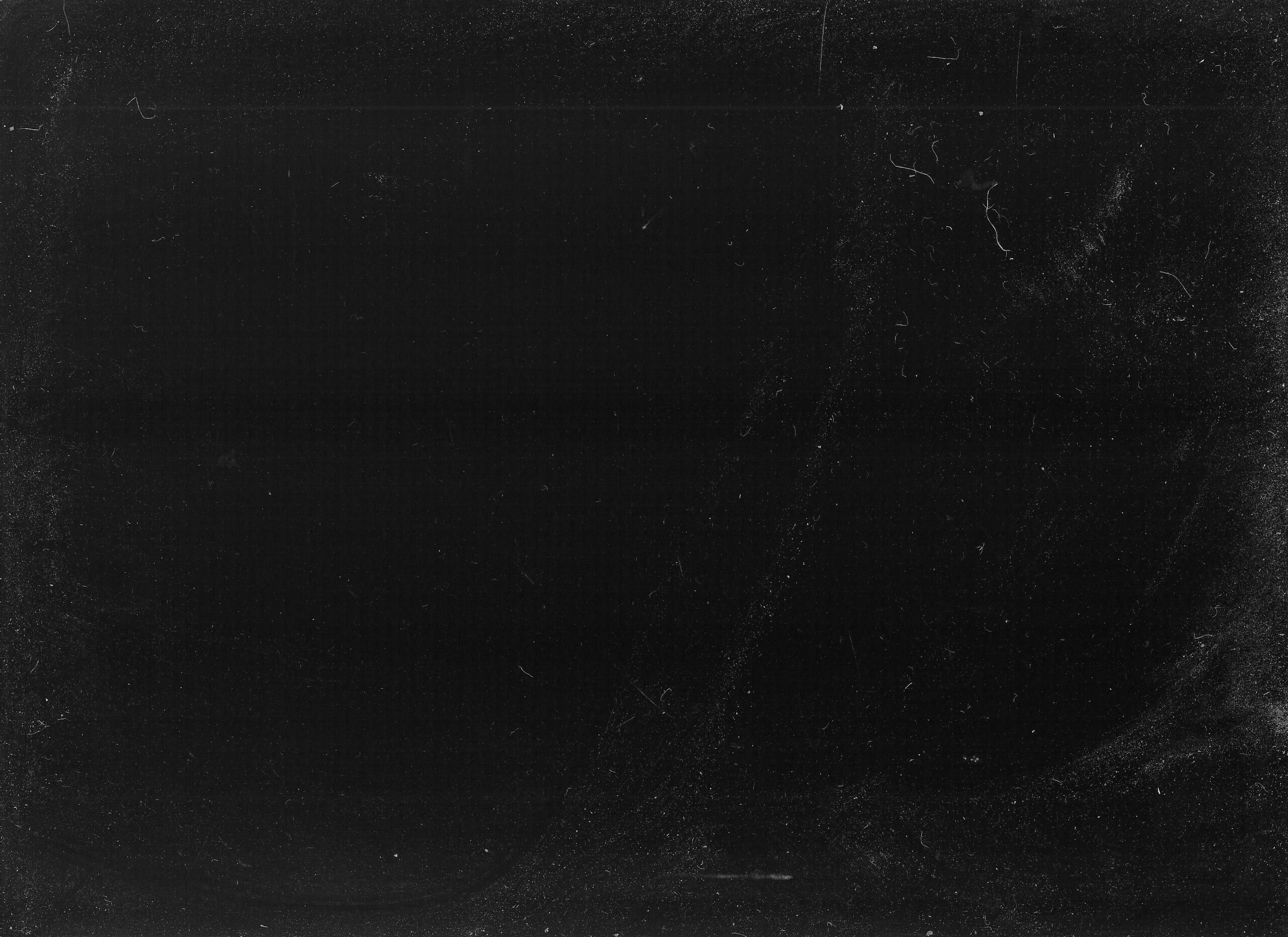 top news
– congratulations –
Colt Emerson
2023 Ohio Gatorade Player Of The Year
The award, which recognizes not only outstanding athletic excellence, but also high standards of academic achievement and exemplary character demonstrated on and off the field, distinguishes Emerson as Ohio's best high school baseball player. Now a finalist for the prestigious Gatorade National Baseball Player of the Year award to be announced in June, Emerson joins an elite alumni association of state award-winners.
The 6-foot-2, 200-pound senior shortstop posted a .446 batting average with eight home runs and 39 runs scored this past season, leading his team to the Division II sectional semifinals. Emerson also banged out 12
doubles, drew 21 walks and stole 26 bases while posting a .594 on-base percentage and a 1.013 slugging percentage.
A member of the USA Baseball Under-18 National Team that won a gold medal at the 2022 World Baseball Championships, he was also a 2023 Perfect Game First Team Preseason All-American selection.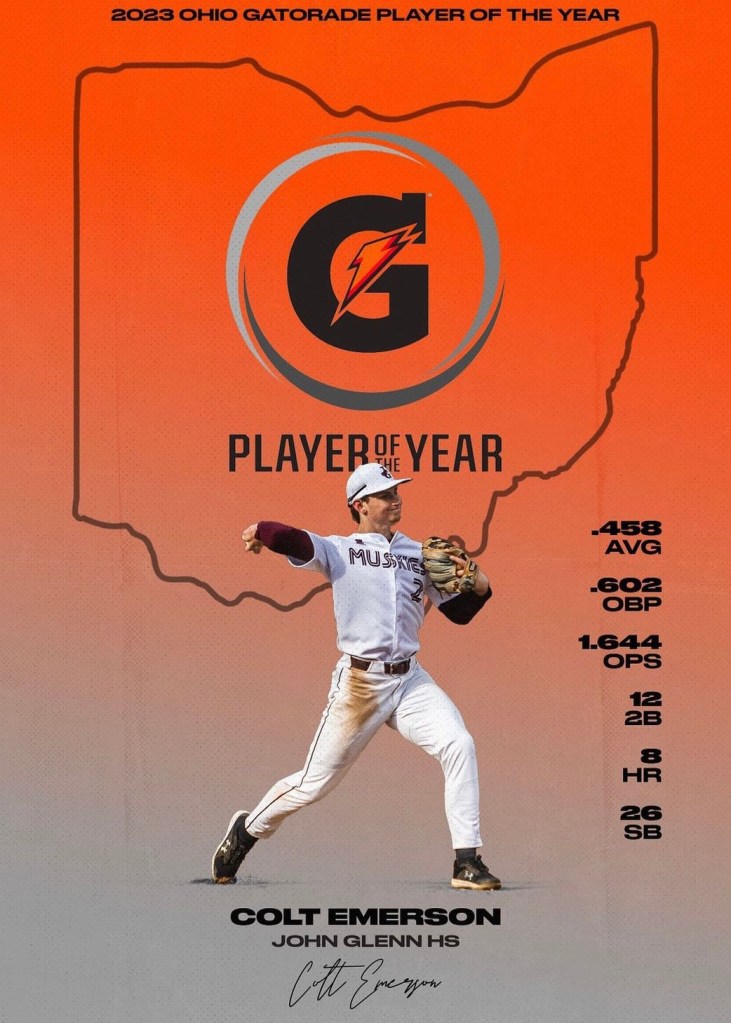 – Welcome to the show –
Jordan Walker
St. Louis Cardinals
March 30th, 2023: "This is where I want to be."
Jordan Walker flared a single up the middle for his first career hit in the Majors during the bottom of the 2nd inning for the Cardinals.
Still seven weeks shy of his 21st birthday, Walker (20 years and 312 days) became the youngest Cardinal to make his MLB debut since Rick Ankiel in 1999, and the youngest position player to debut since David Green 1981.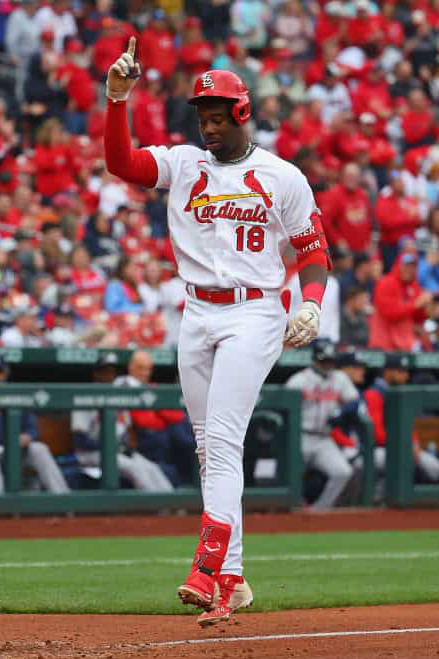 – CHAMPIONS –
Hard Work Pays Off
Proud of our players and Coaches
14U National
PG SE Super Regional NIT
MVP Patrick Hassan
MVP Pitcher Brayden Mentzer

PG National Elite Championship – Runner Up
MVP Pitcher Will Hayes
PG Ohio Valley Elite
MVP Jared Grindlinger
13U National

PG Greater Atlanta Open (60/90)
MVP Colin Anderson

PG Battle Of The Southeast
MVP Nicholas Machusko
11U Prime White
PG SE Memorial Day Classic
MVP Pitcher Ryan Johnson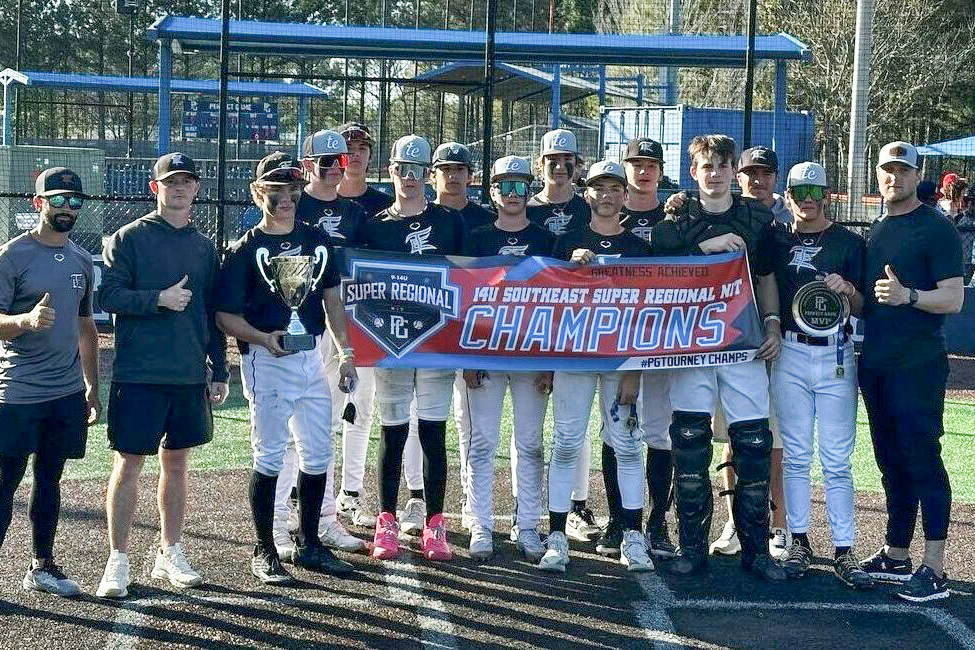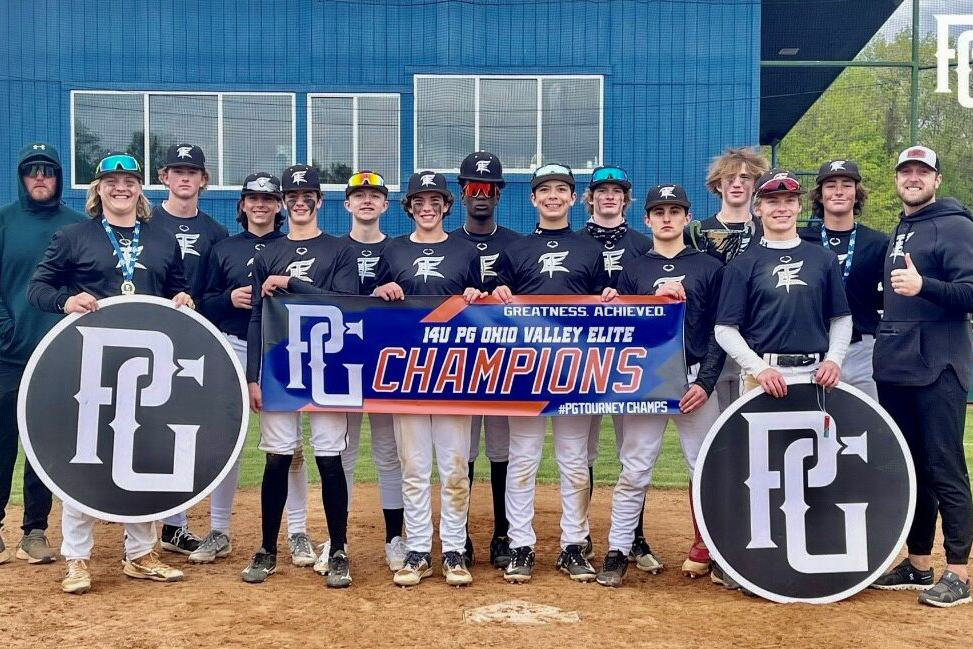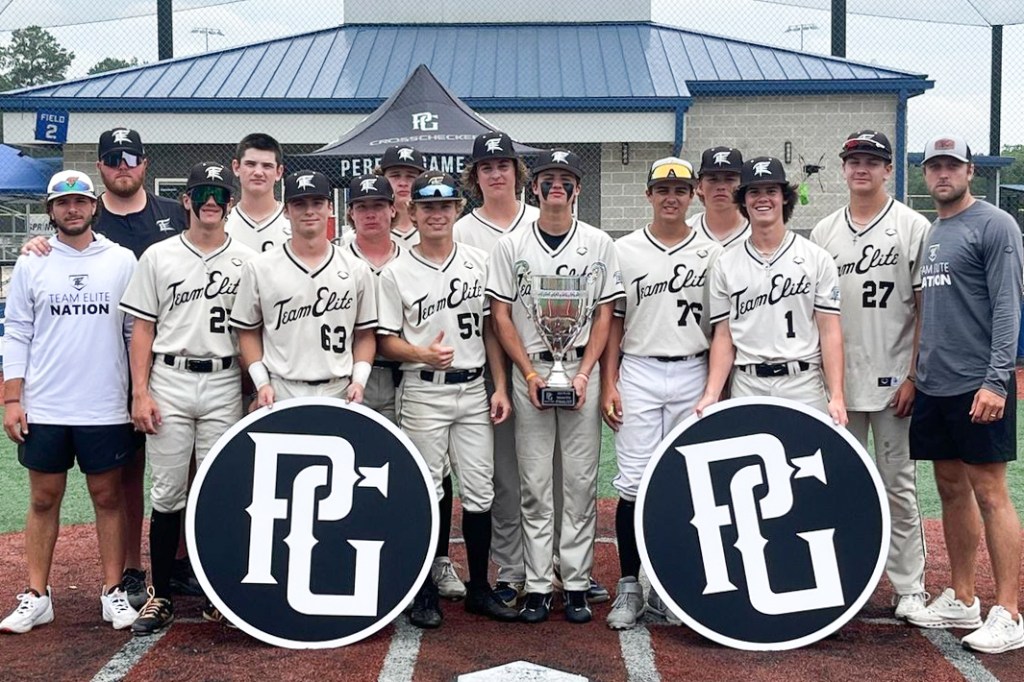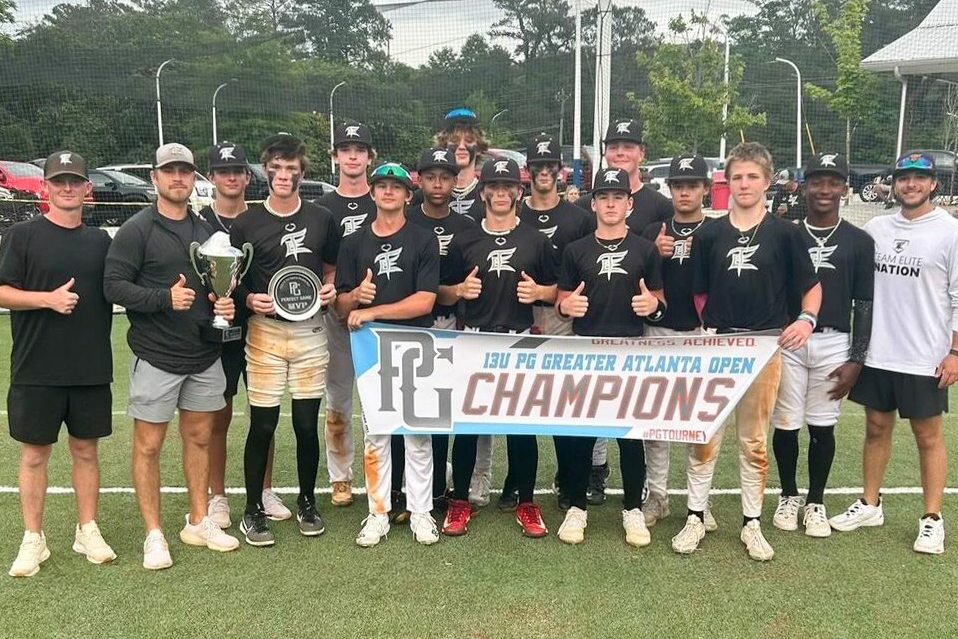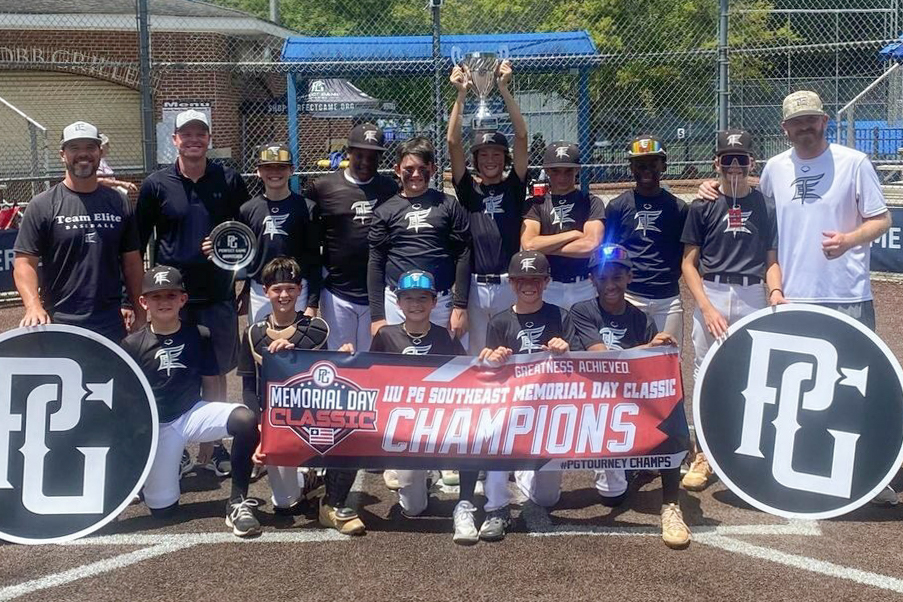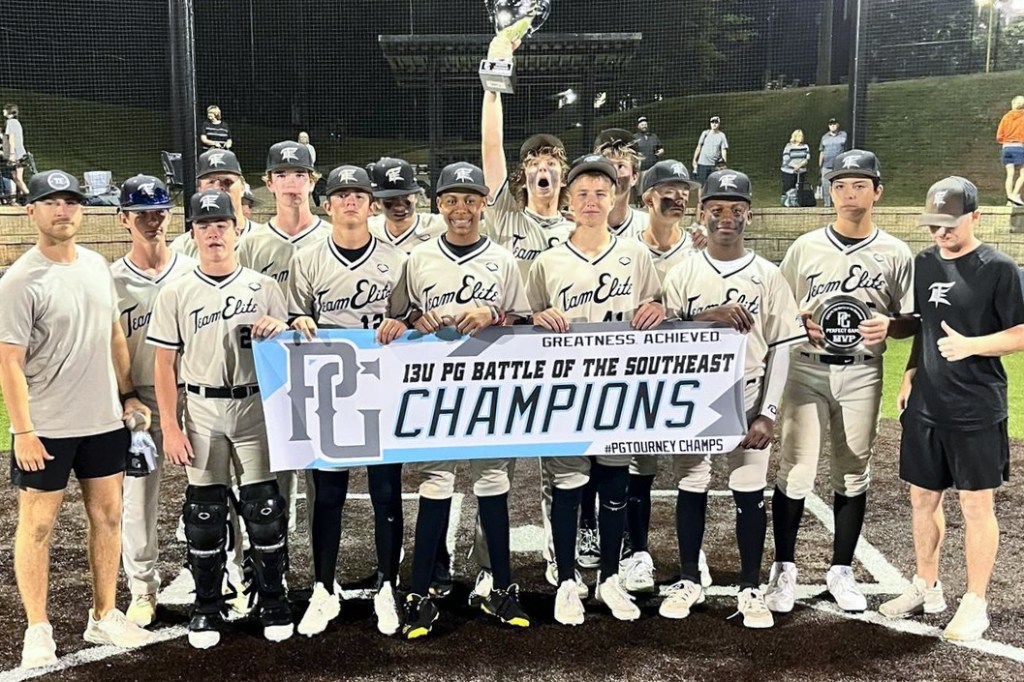 – Welcome to the show –
Edouard Julien
Minnesota Twins
April 13th, 2023: Julien gets both his first MLB hit and homerun in 9-run first inning against the Yankees.
Julien is the fourth hitter since 1974 to collect his first career hit and first career home run in the same inning.
"You kind of have pressure to get the first one out of the way," Julien said. "And then right after, just to get a homer, I couldn't write a better script. It was an unforgettable moment."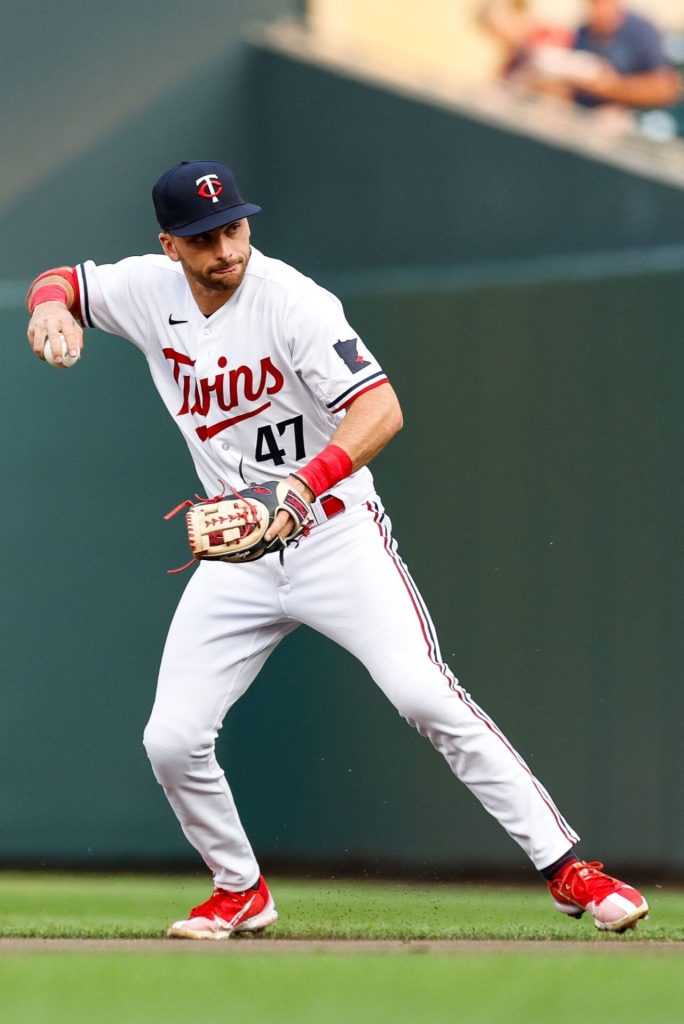 – Welcome to the show –
Austin Cox
Kansas City Royals
May 4th, 2023: "I stood there for a second and just kind of took it in, like… wow, this is real."
Cox tossed two scoreless innings in his MLB debut, retiring six of seven batters.
On making his MLB debut: "It was an honor to be out there. I will be honest, I couldn't feel my legs at first. It took a minute to be thankful, thankful to my parents, my wife… I'm so grateful for everything they've given up and sacrificed for me to get to this level."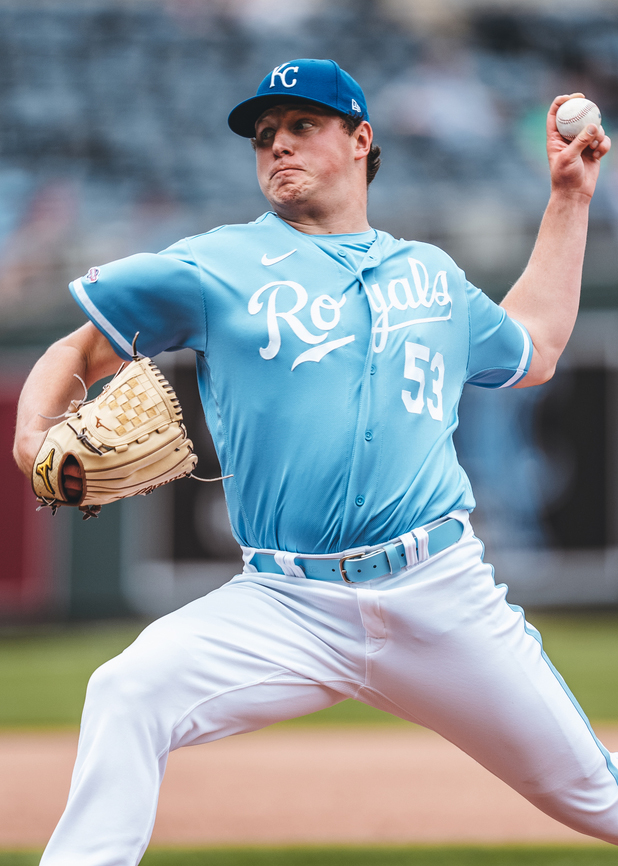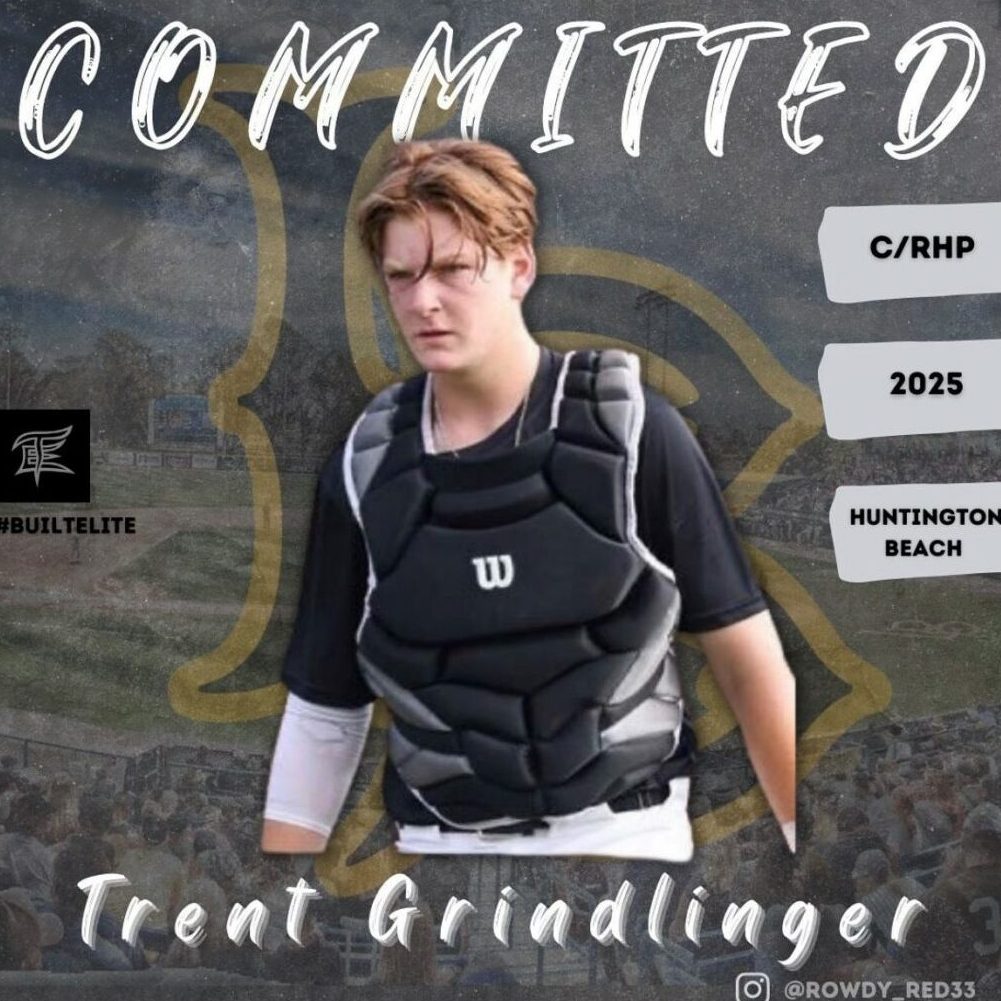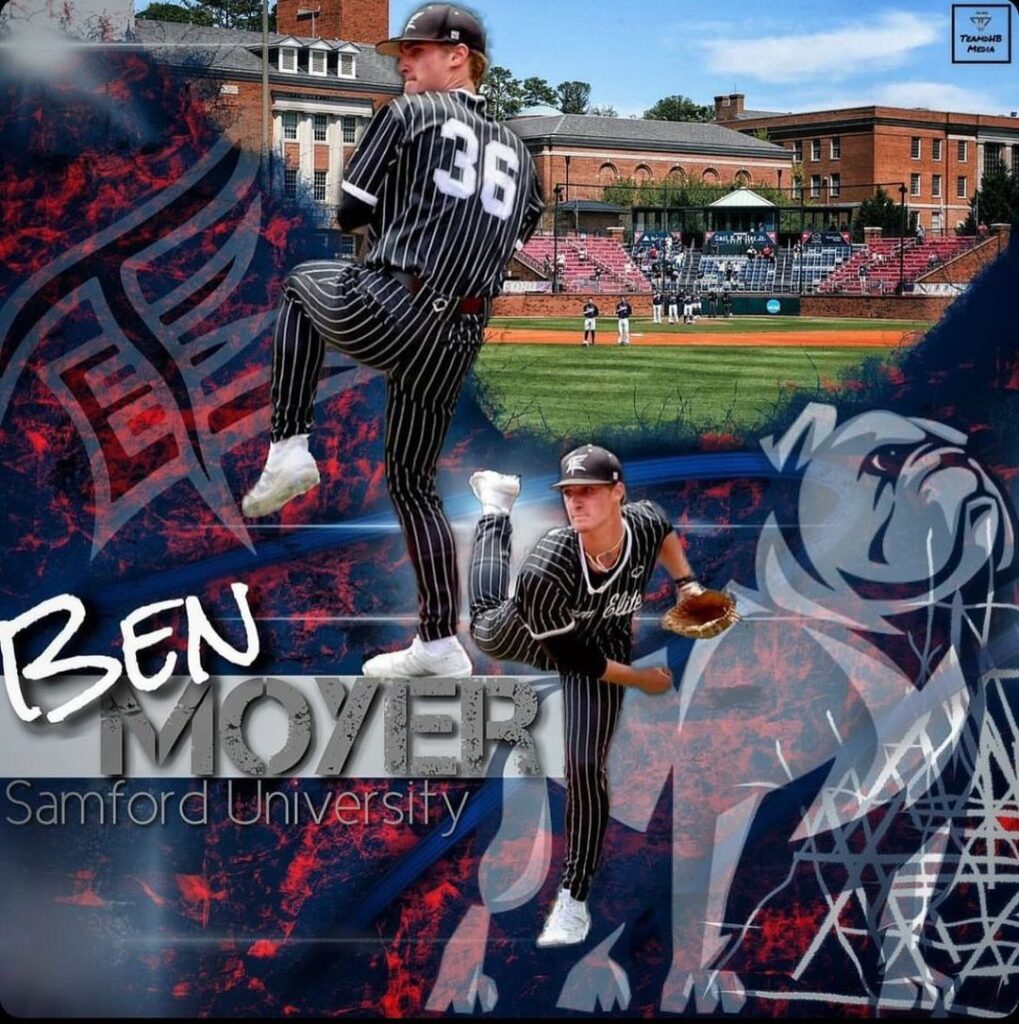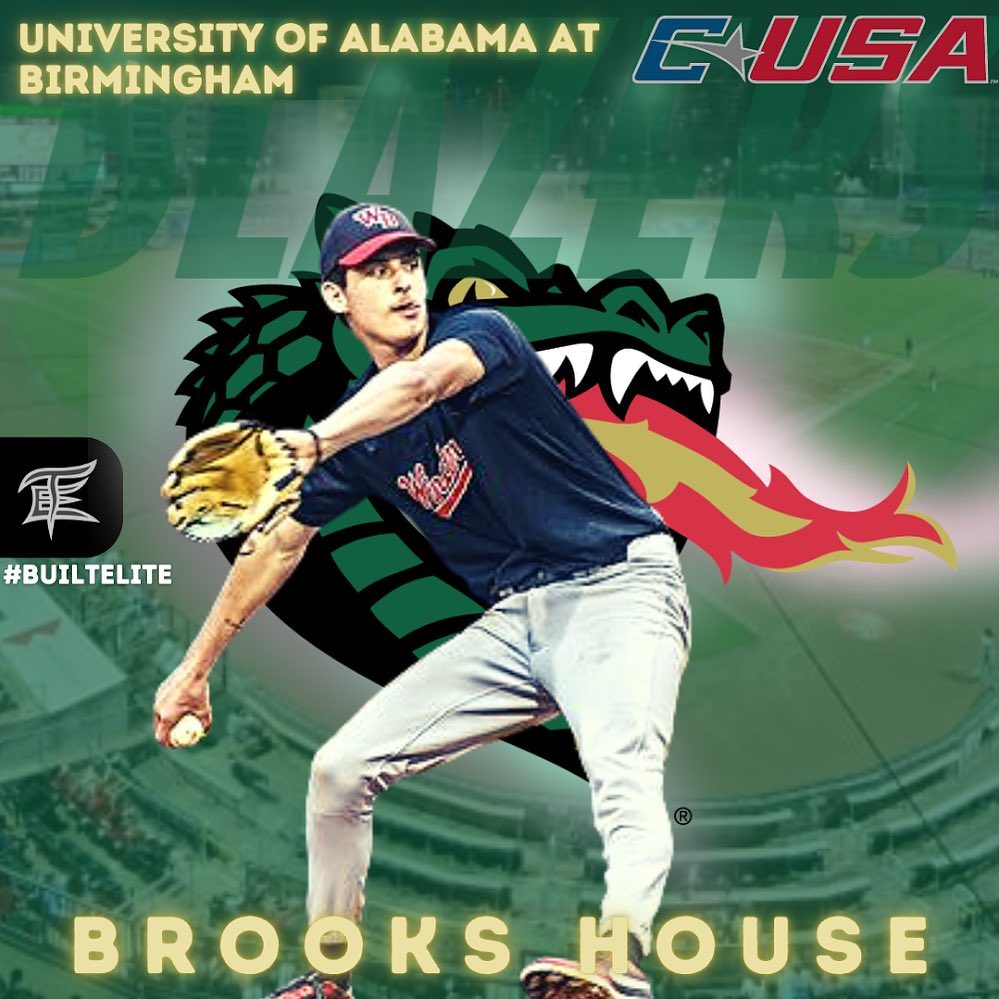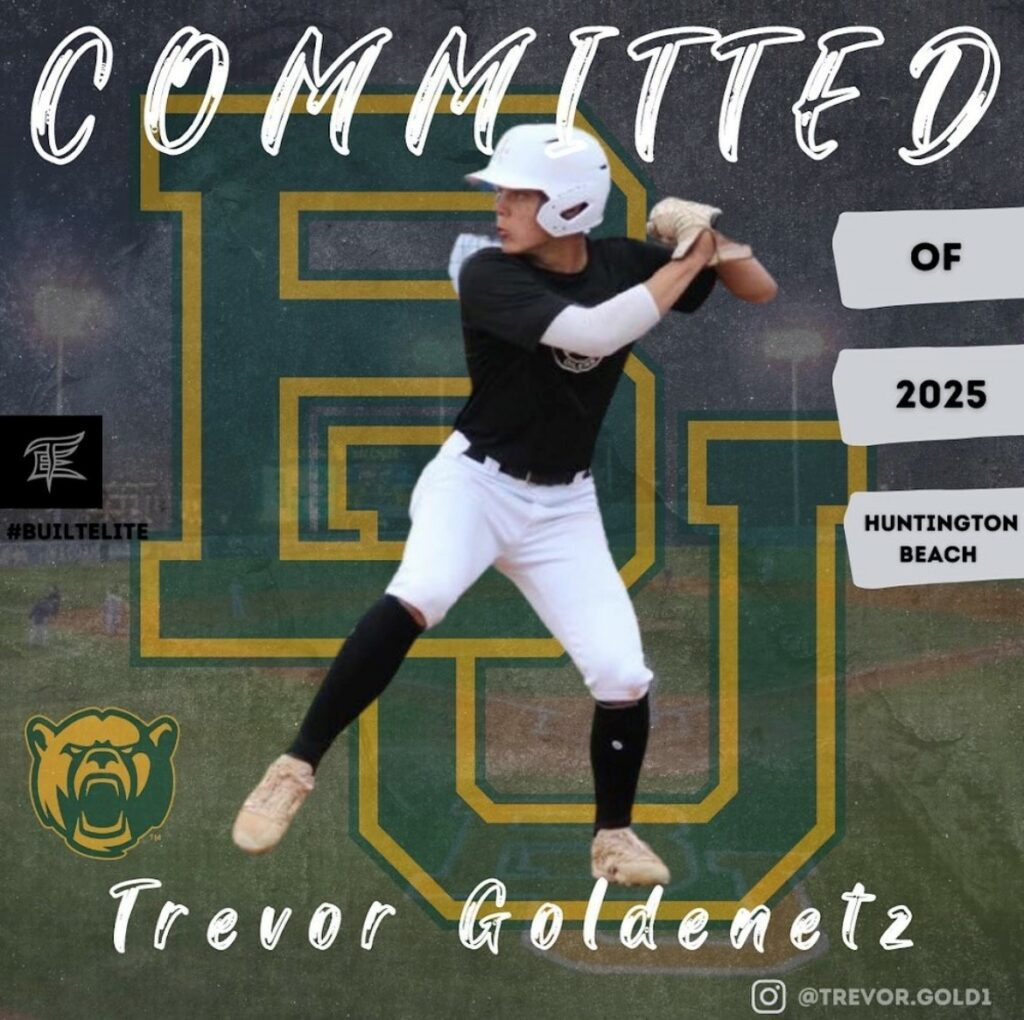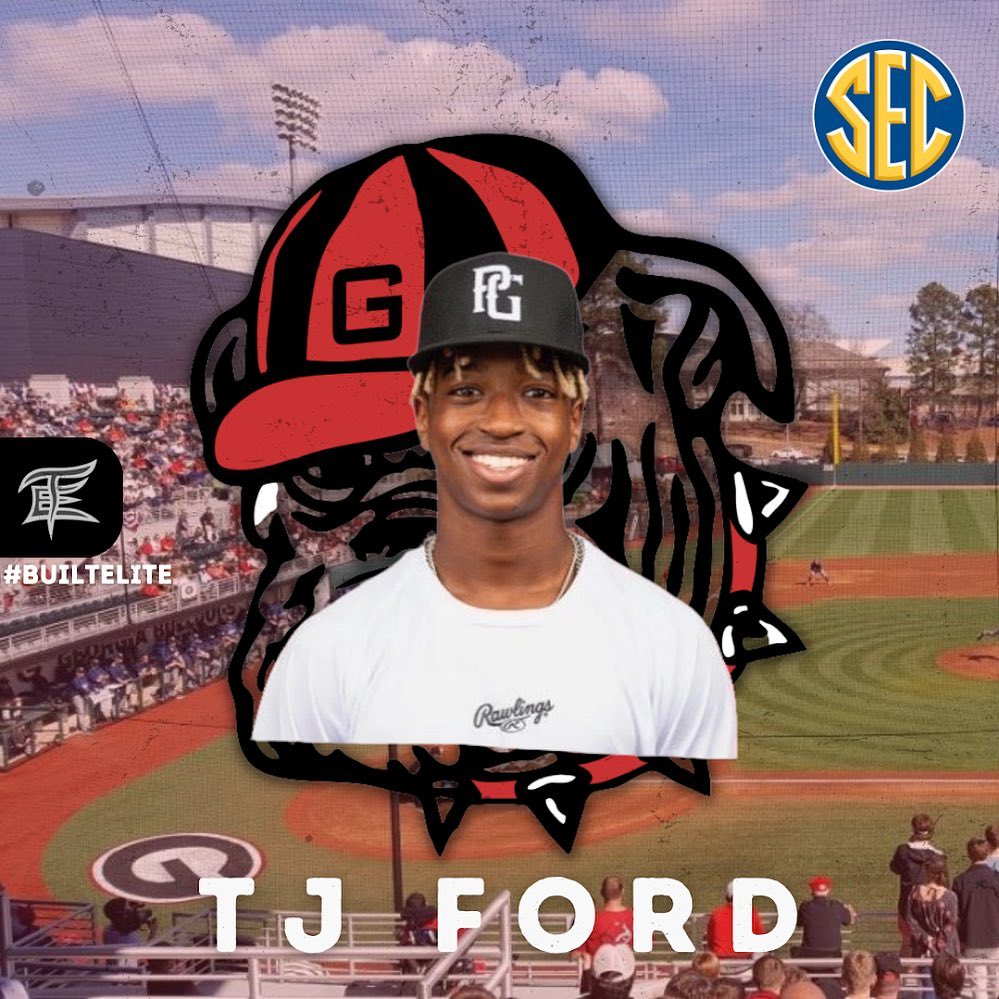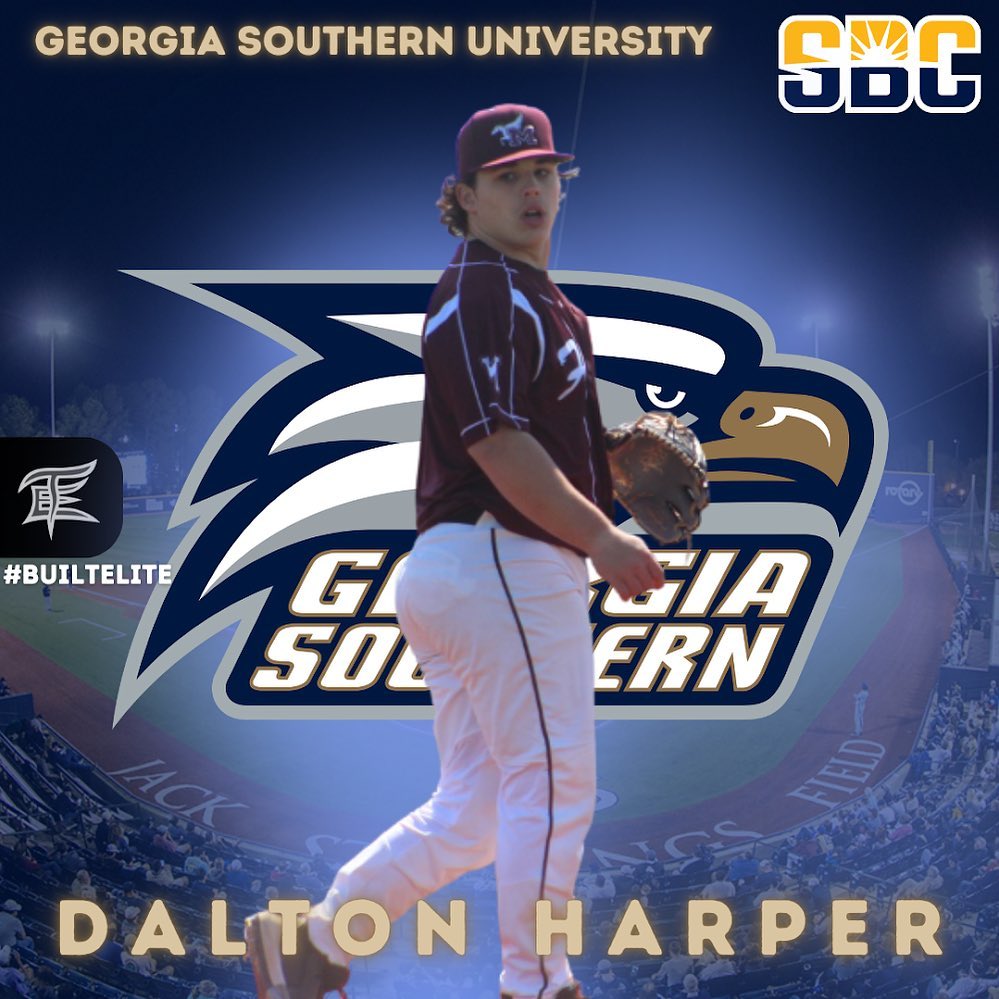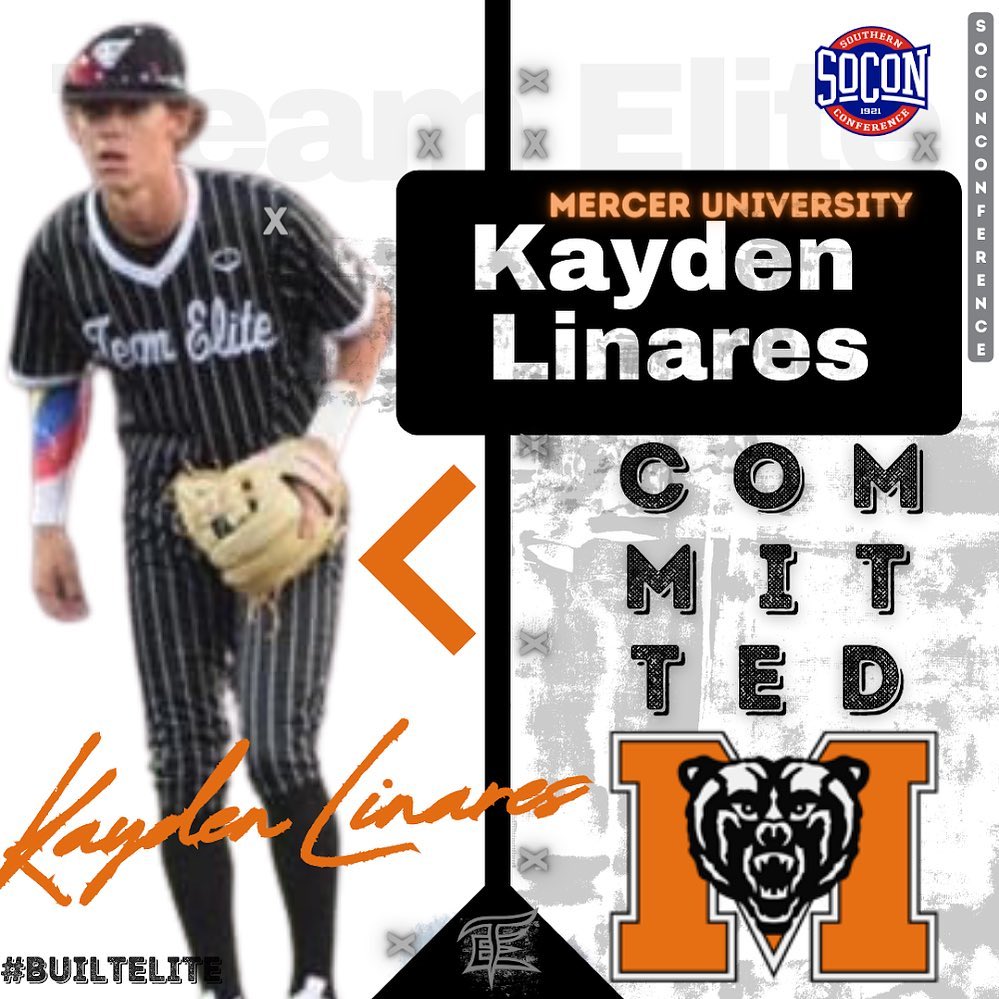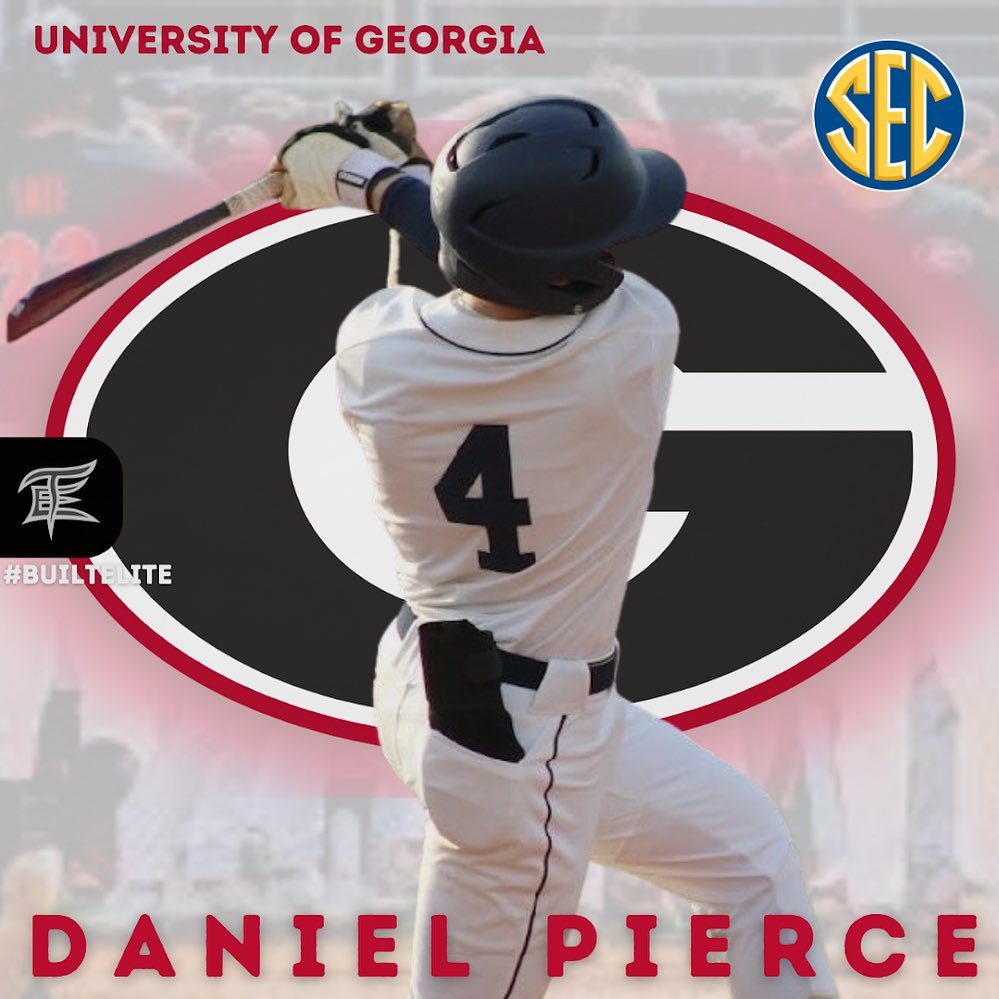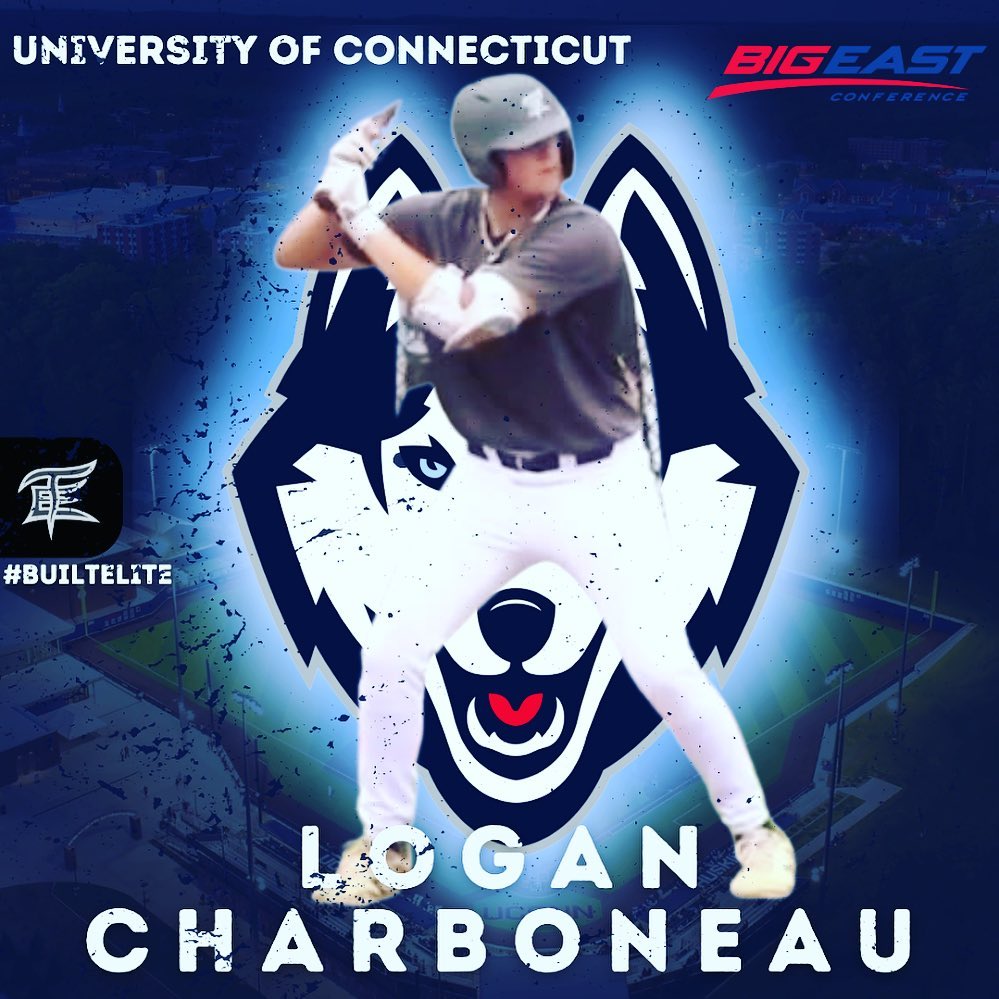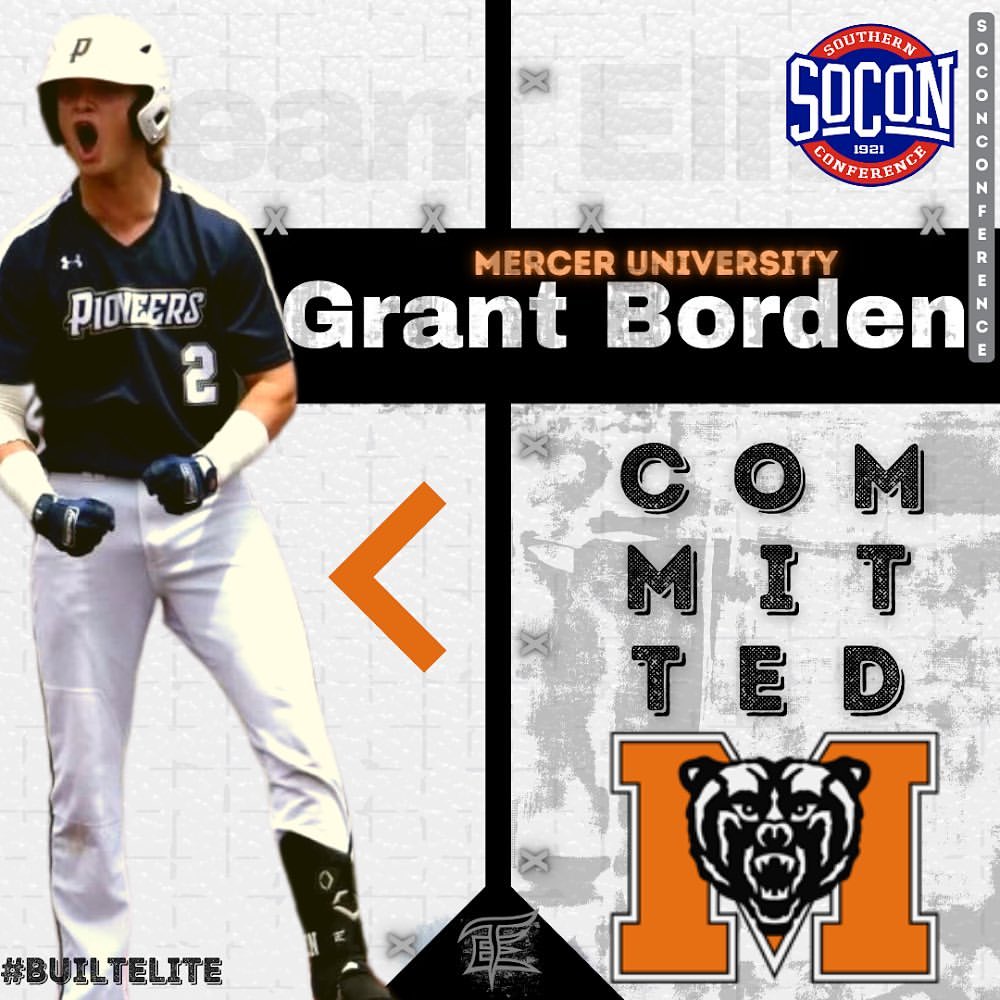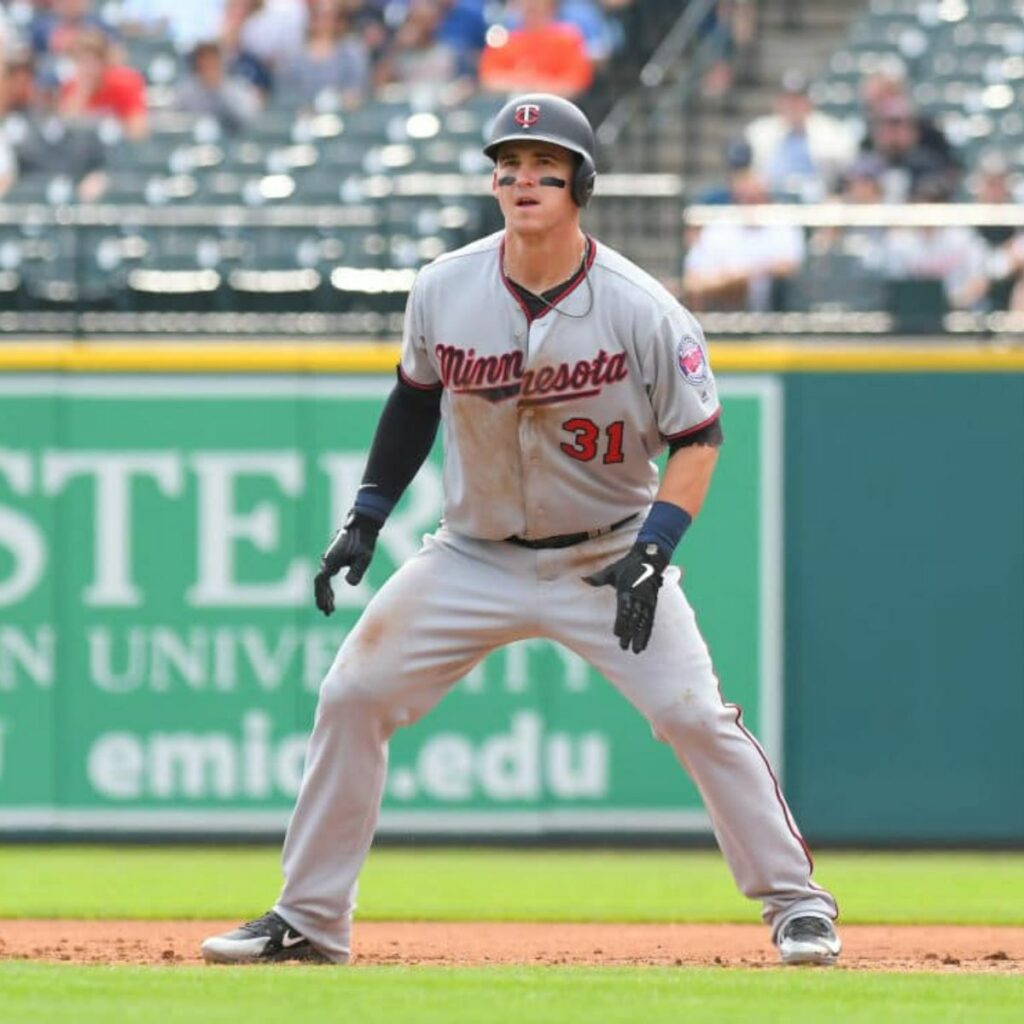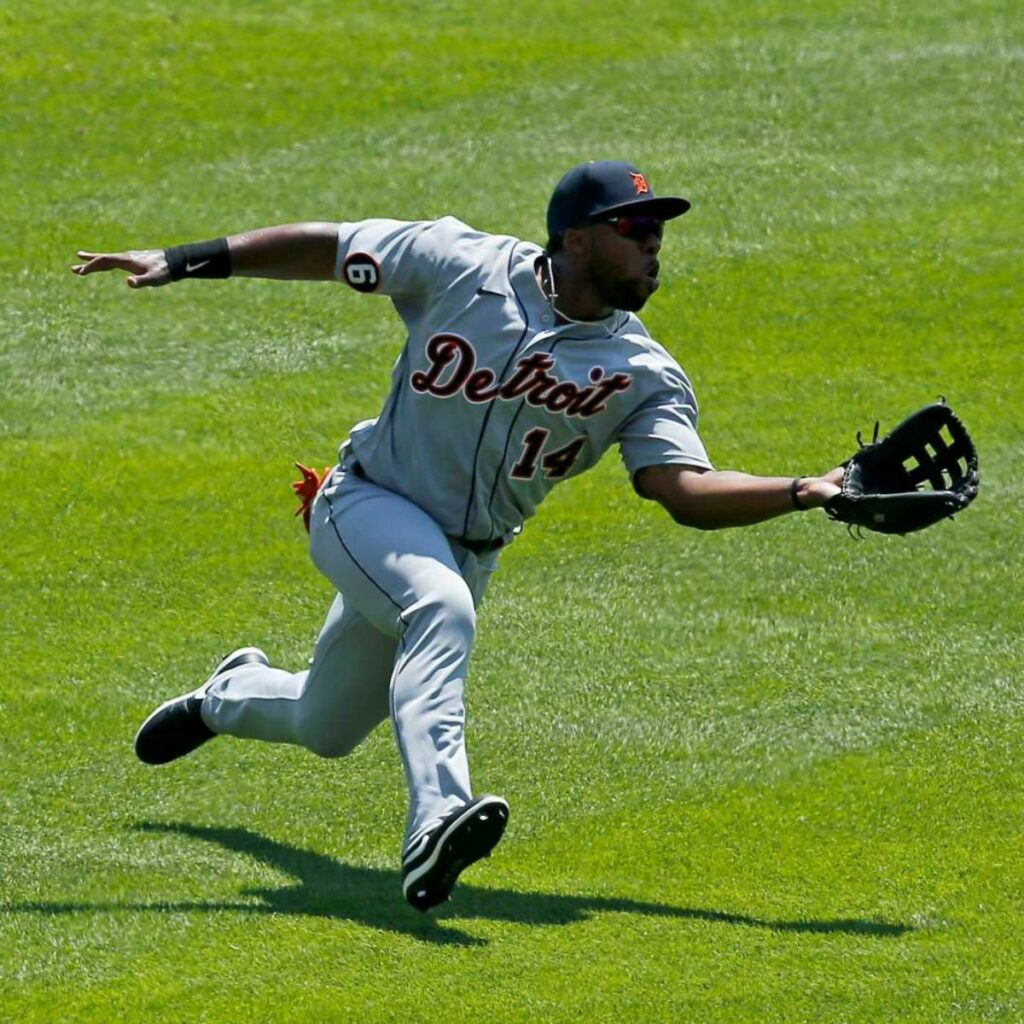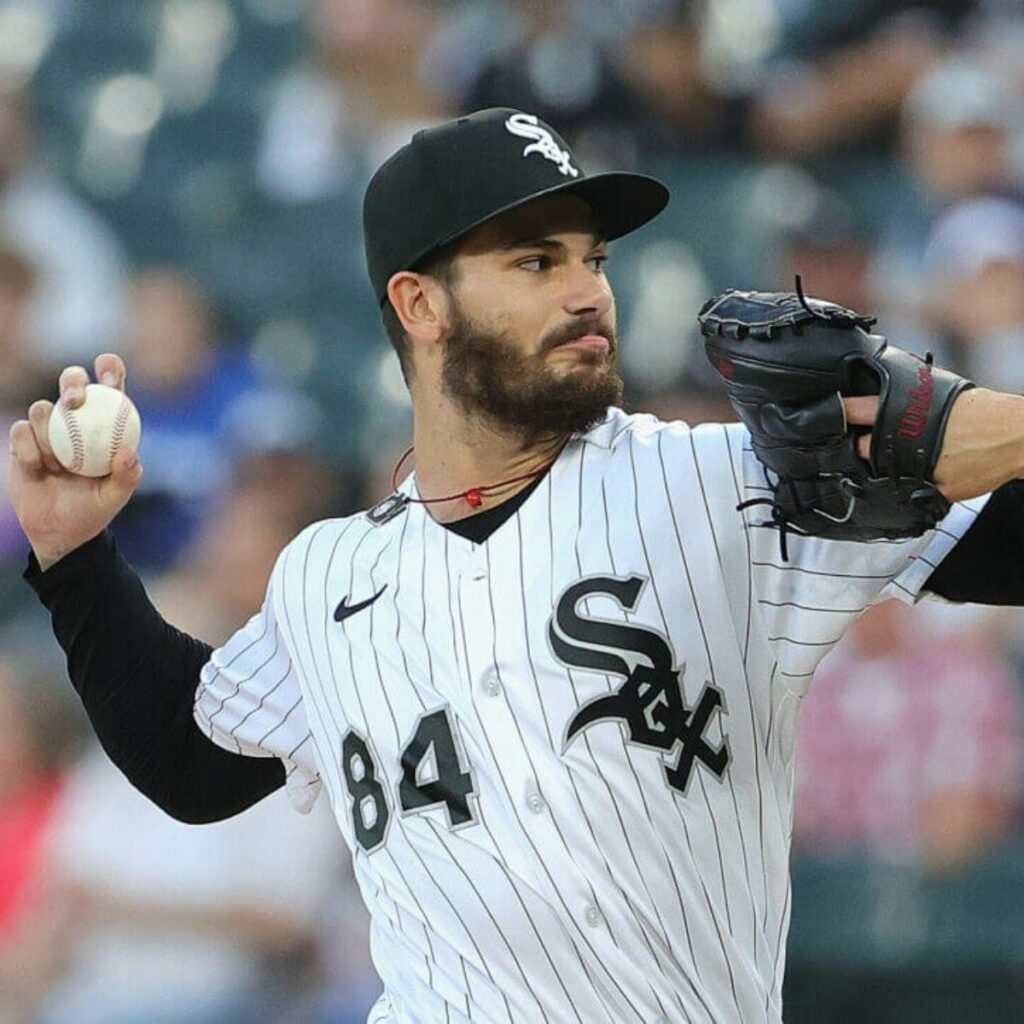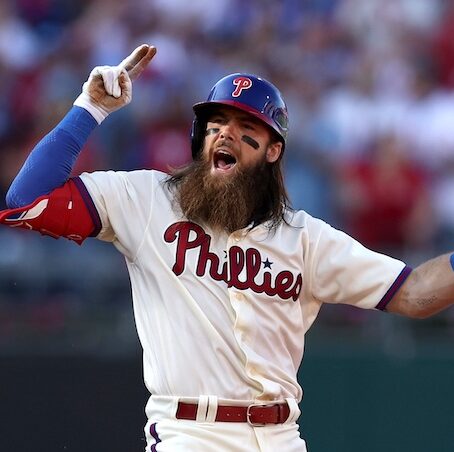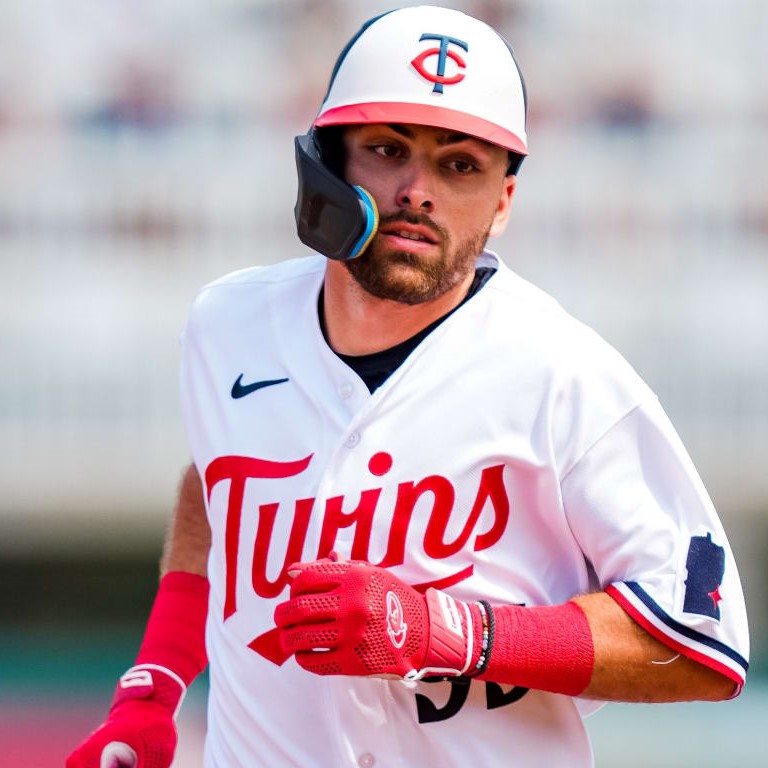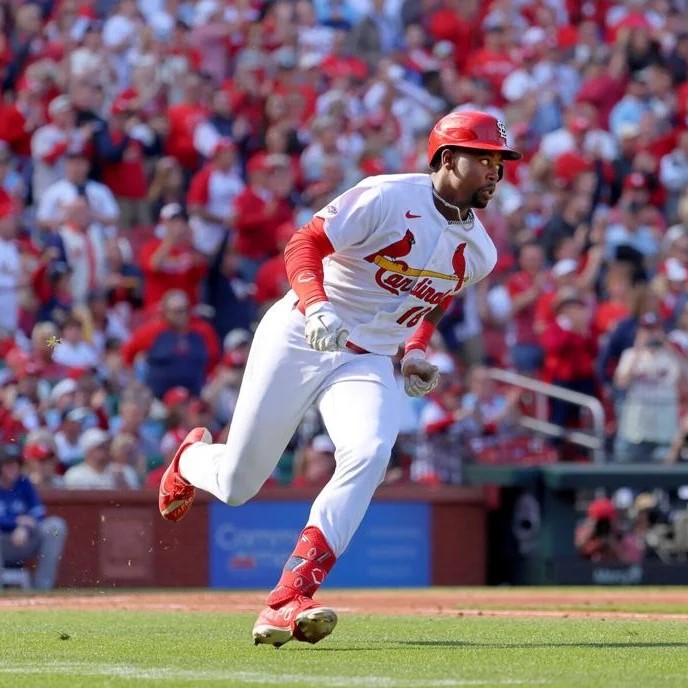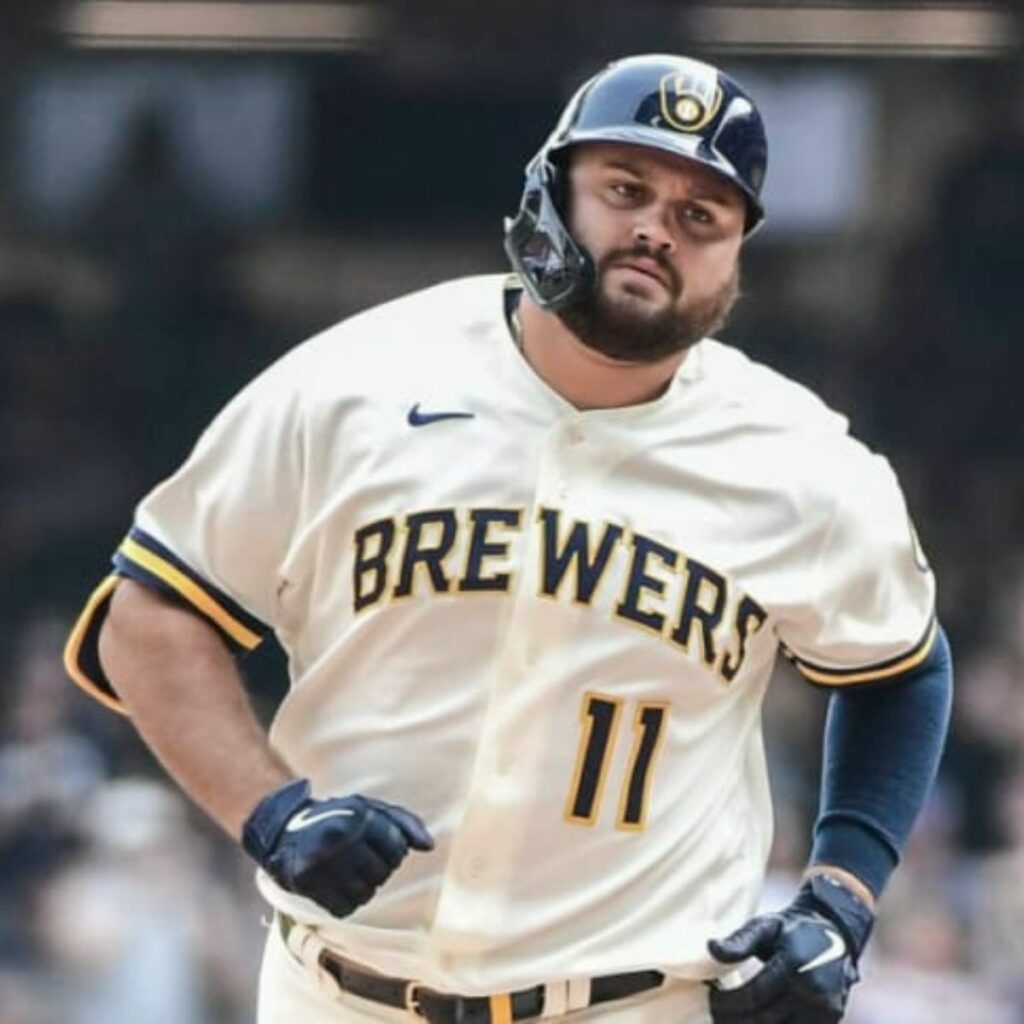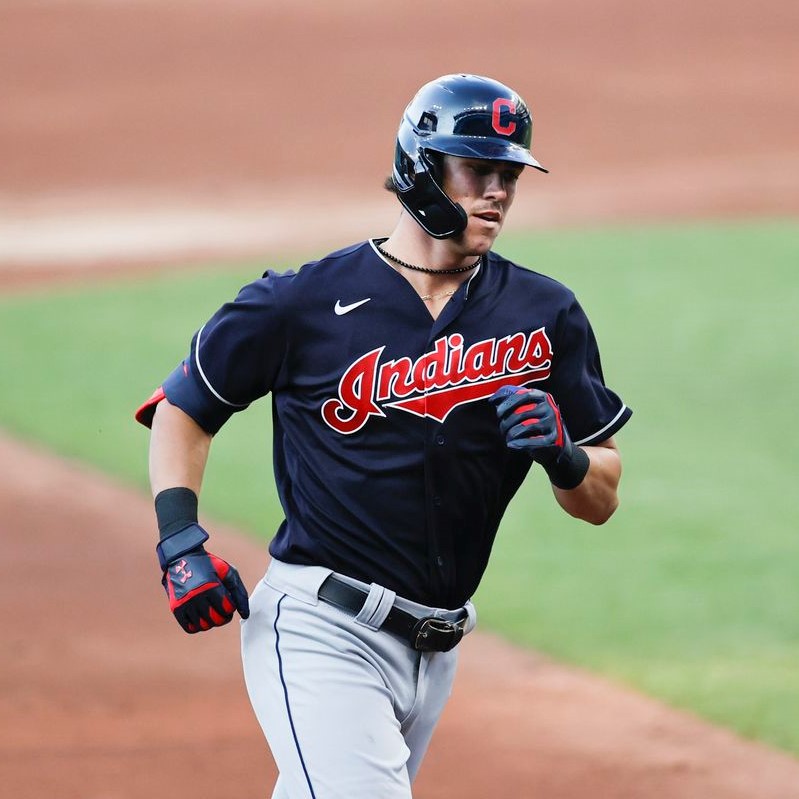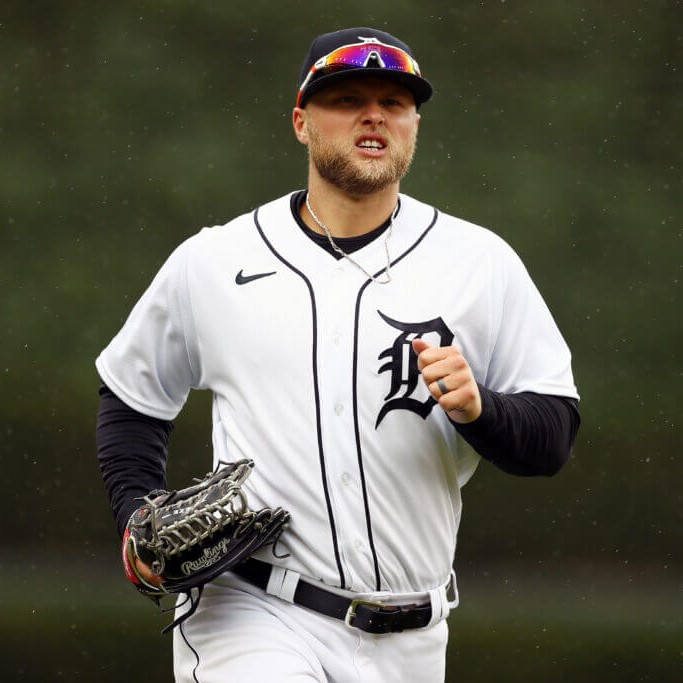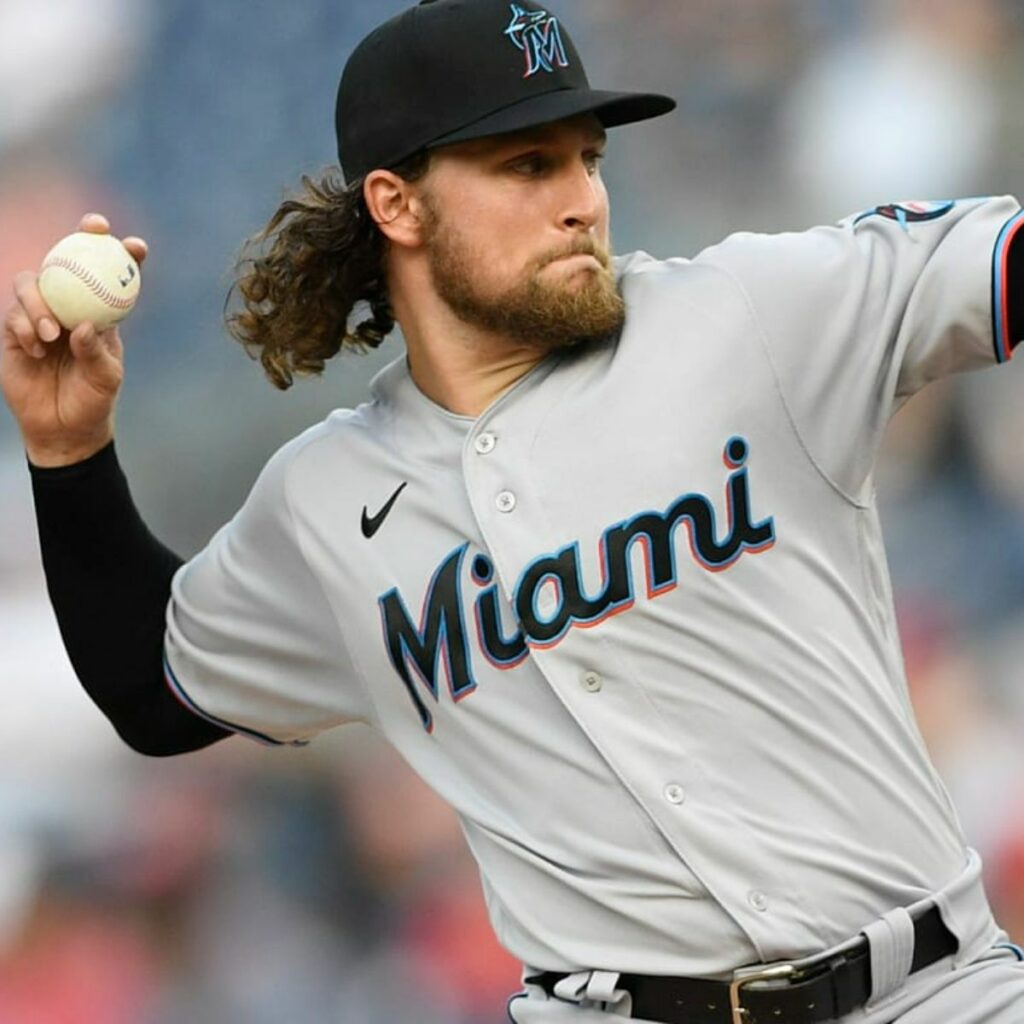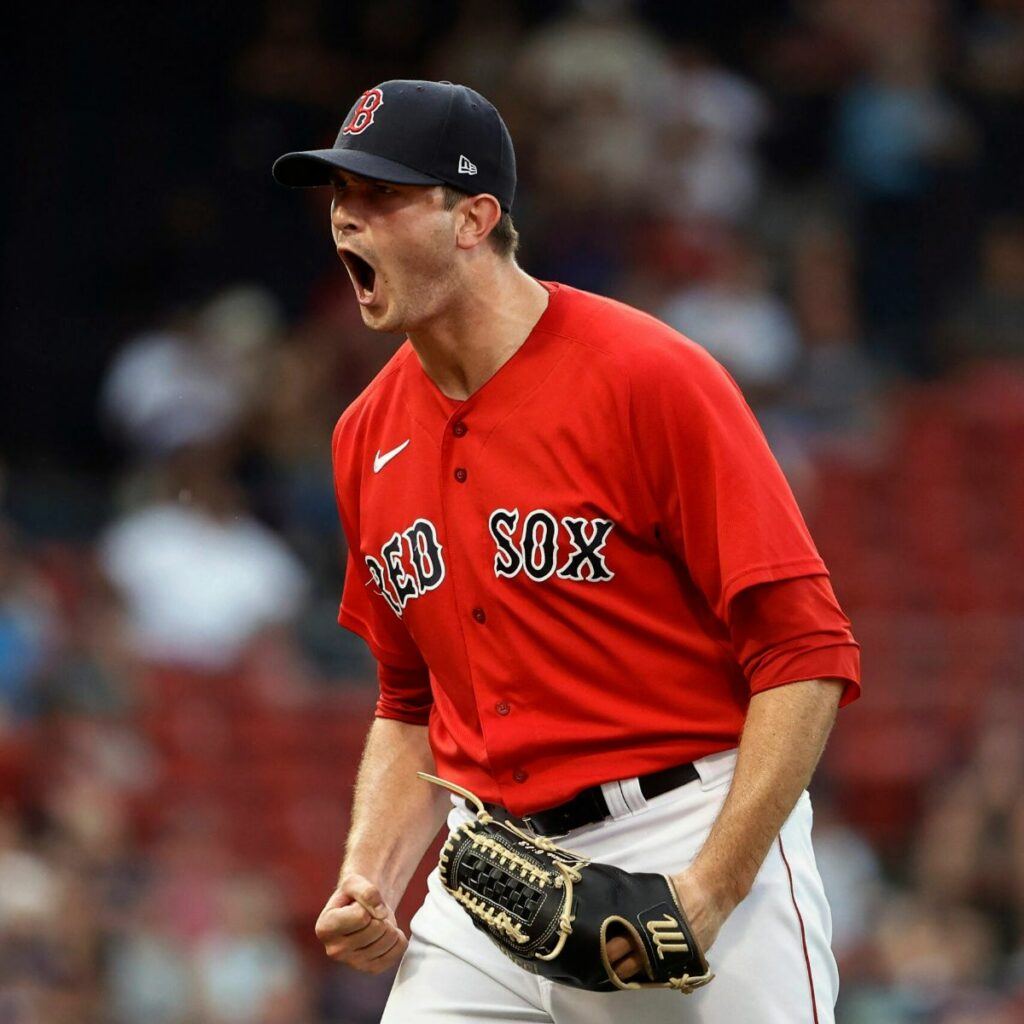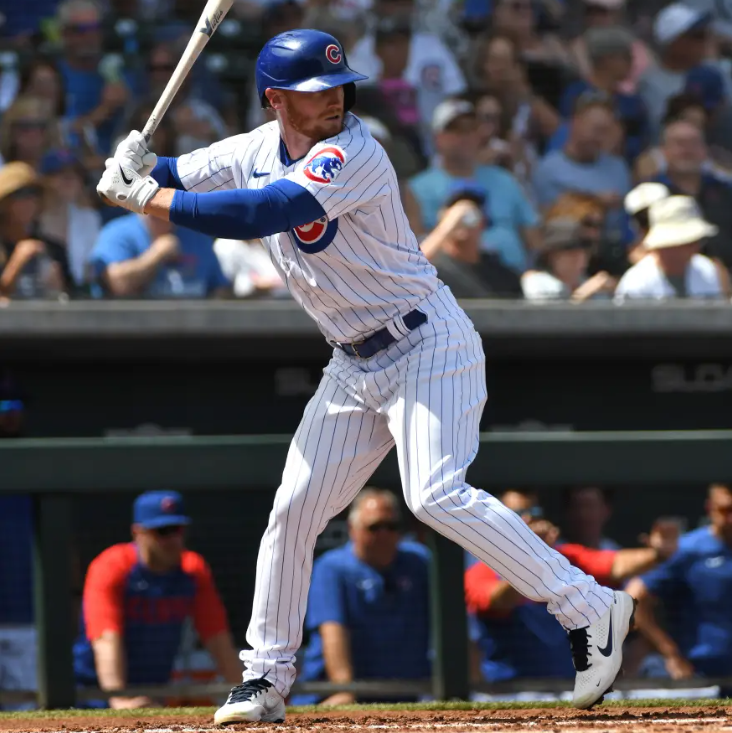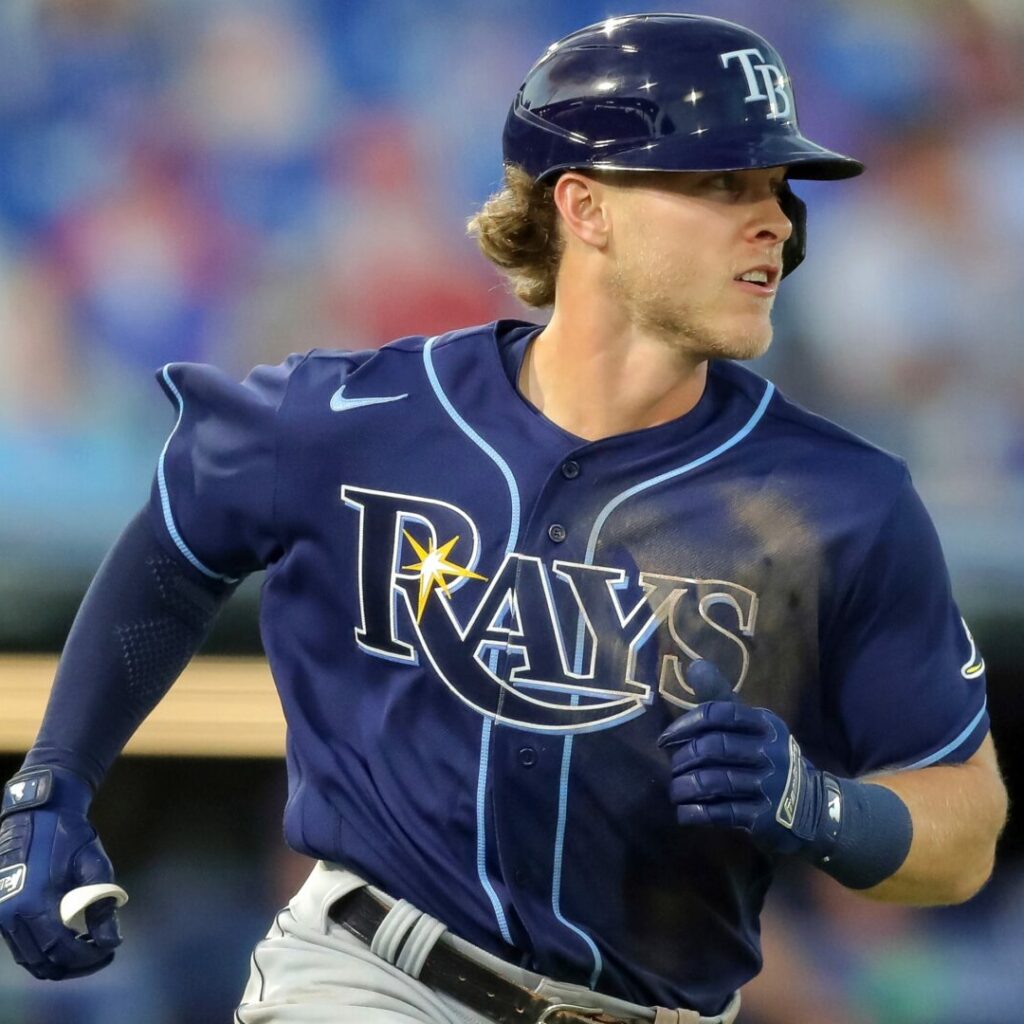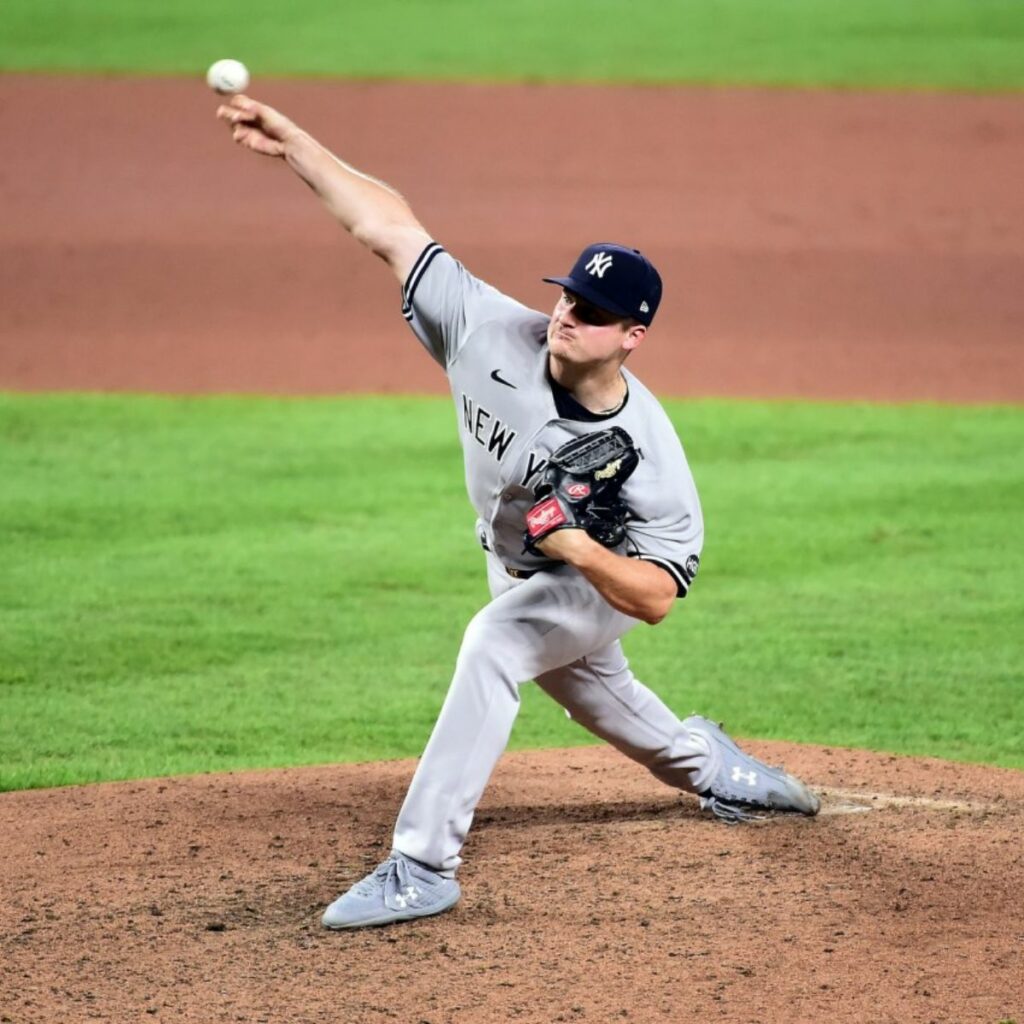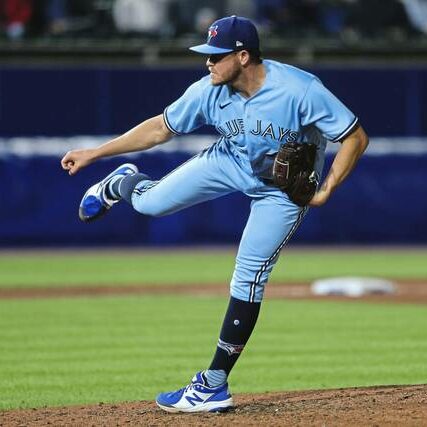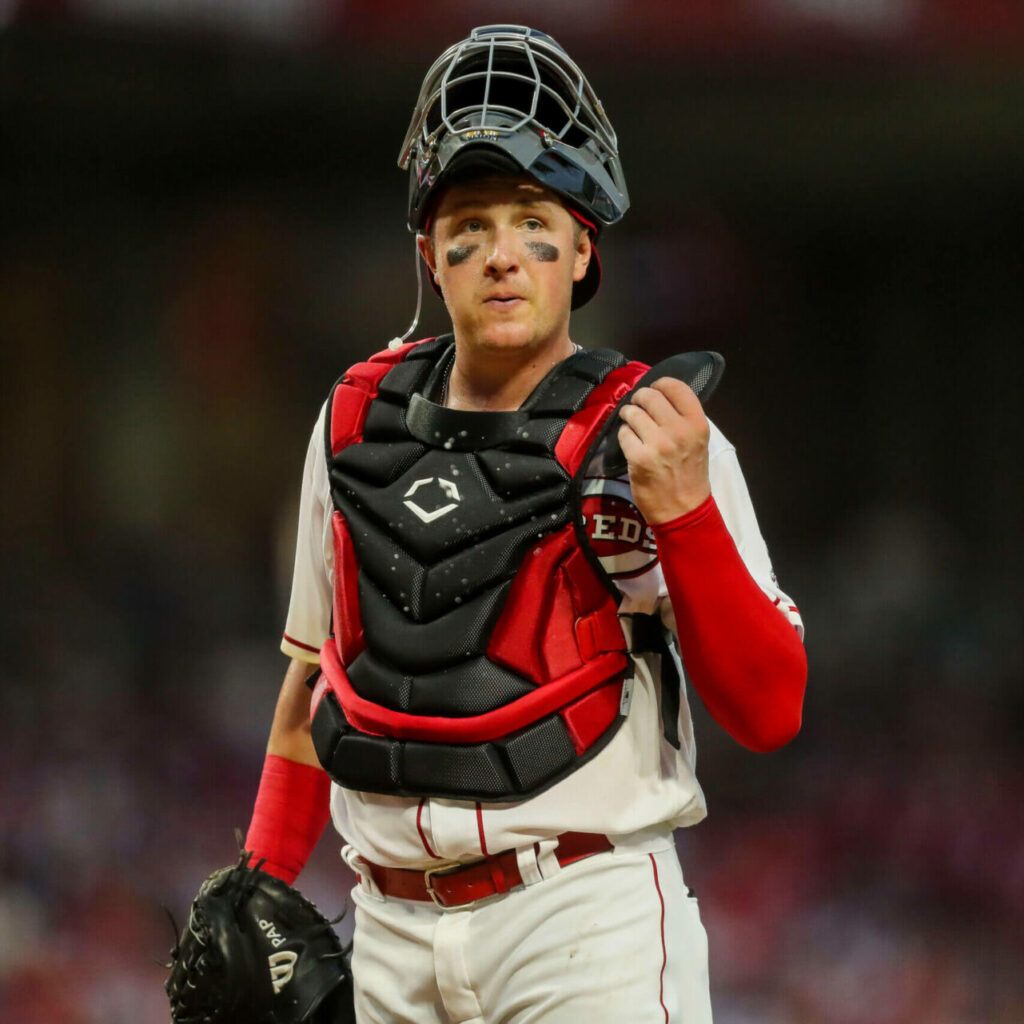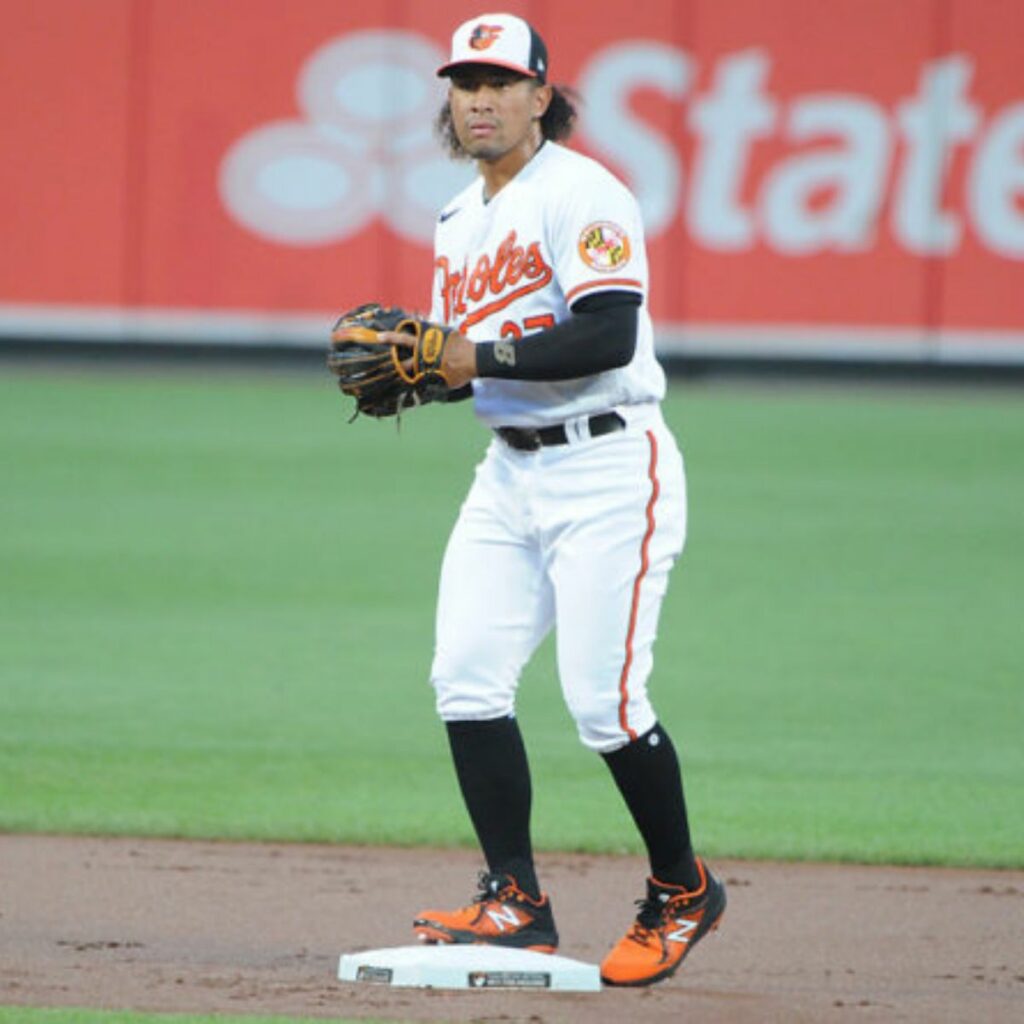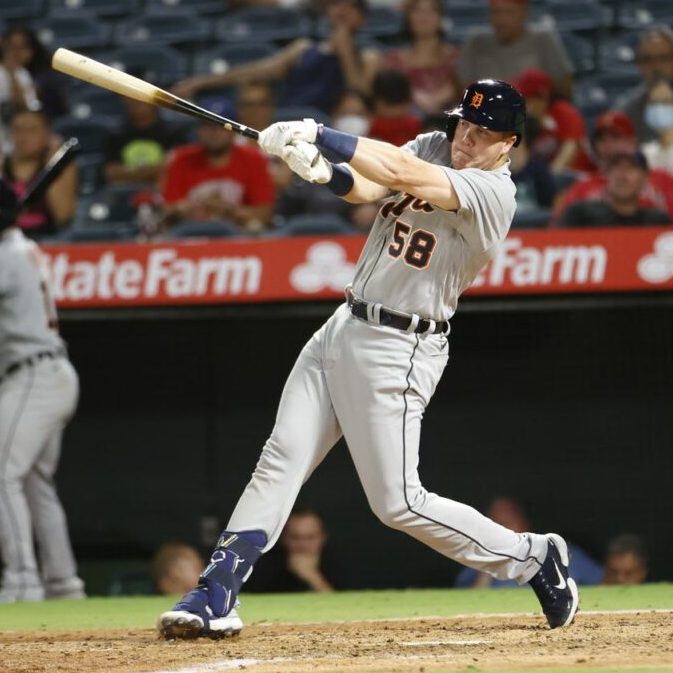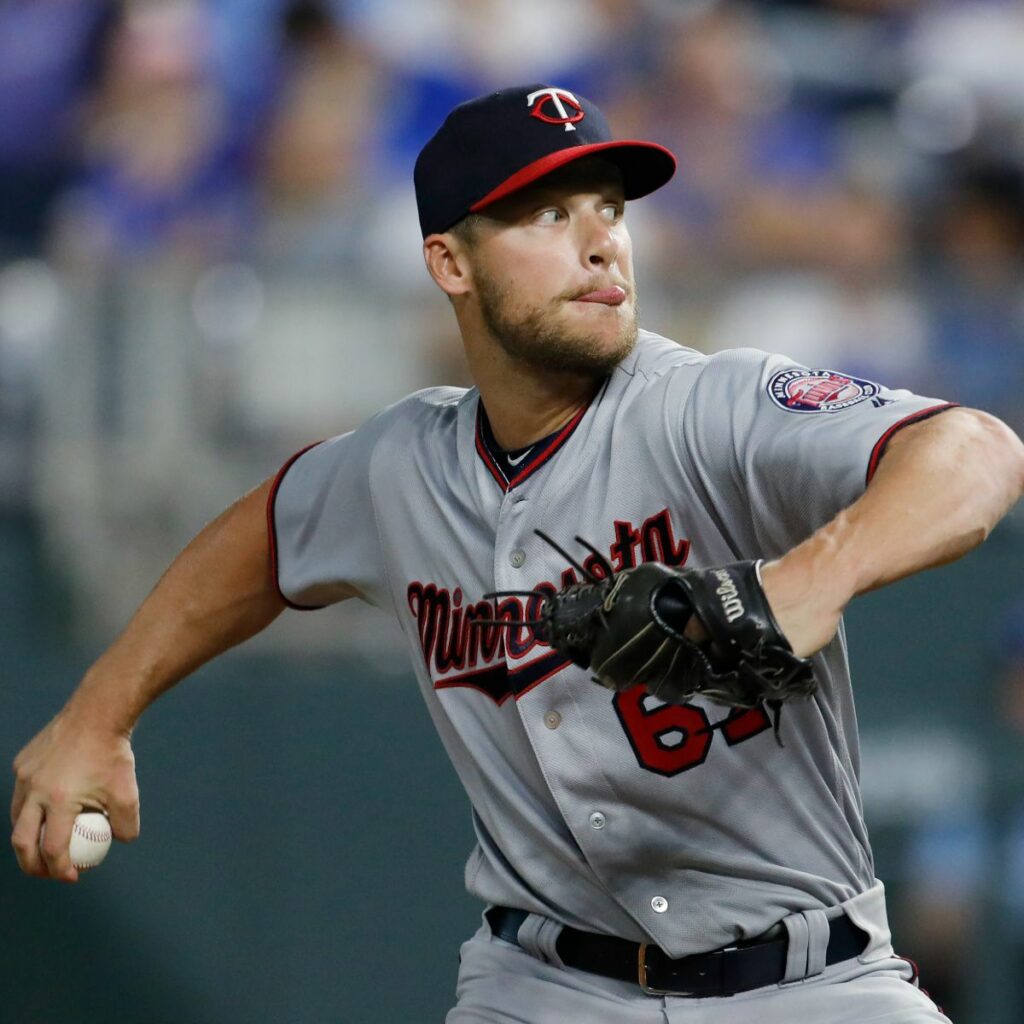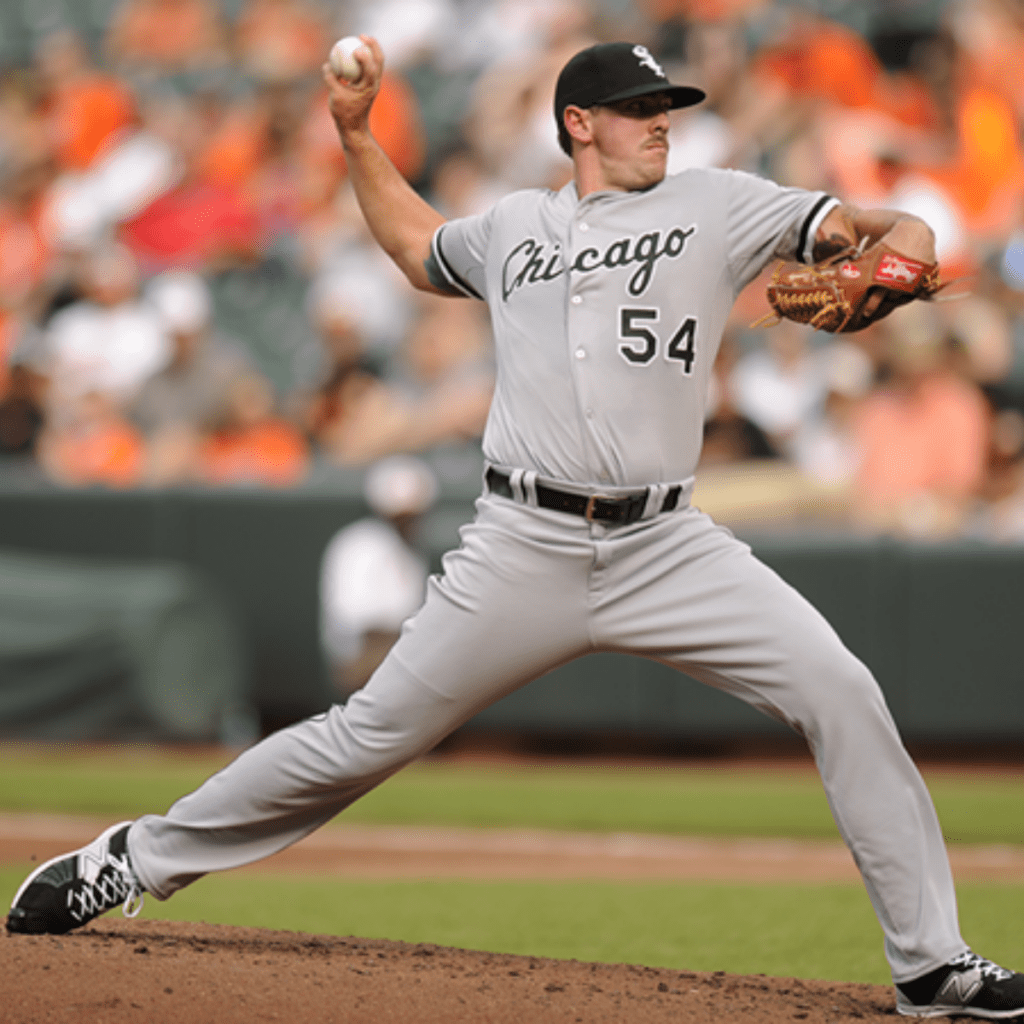 257+ MLB PICKS & 2000+ COMMITMENTS, 96 PERFECT GAME CHAMPIONSHIPS, 23 MLB DEBUTS